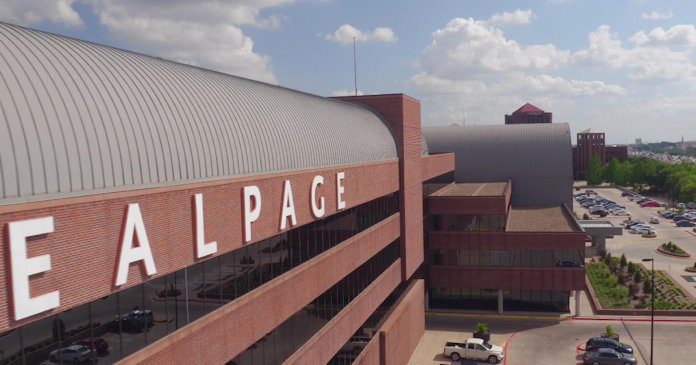 RealPage, Inc. announced on November 6  that it has agreed to acquire Buildium LLC, a leading SaaS real estate property management solution provider targeting smaller multifamily, single-family, Associations (HOA and Condo) and commercial real estate market segments. These areas collectively form the Small to Medium Business (SMB) market segment, which the company estimates to represent 50 million units in the U.S., and a significant growth opportunity.
Used by more than 17,000 customers in over 50 countries, with approximately two million residential units under management, Buildium differentiates itself through its extraordinary ease-of-use, best-in-class customer support and rapid self-provisioning. RealPage intends to expand this platform, incorporating "click-on" capabilities that (i) improve the renter leasing and living experience, (ii) improve the recovery of utility fees, (iii) enhance payment processing capabilities and (iv) expand insurance offerings. By delivering more value to the SMB market segment, RealPage believes that the applicable revenue per unit can increase significantly.
In commenting on the deal, Steve Winn, CEO and Chairman of RealPage said, "The SMB market segment represents a tremendous growth opportunity for RealPage. This is an area where technology is underutilized, and currently served by myriad point products. Buildium in concert with RealPage enables us to reach deeper into that market, with a best-in-class platform backed by data science."
"RealPage also expects to increase its investment in its Propertyware solution, which is intended for larger single-family managers with more complex property management and accounting requirements. Both platforms will be "open," supporting third-party application integrations through standard APIs and web services. This is in stark contrast to other competitors in the SMB space that are generally closed, limiting client choices for solutions that can integrate to their preferred property management platform."
Chris Lister, CEO of Buildium commented, "This is a fantastic time for us to join forces with RealPage. Our shared vision around innovation, simplicity and a commitment to stressing service to our clients will enable them to thrive and grow as well as deliver unmatched value for their investors, owners and residents alike."
The completion of the acquisition remains subject to certain standard closing conditions, including regulatory approval, which RealPage anticipates will be satisfied prior to December 31, 2019. The company will acquire Buildium for an initial purchase price of $580 million in cash, less any closing and working capital adjustments and a holdback. Buildium generated approximately $50 million in revenue during the twelve months ended September 30, 2019, with an expected run-rate of approximately $60 million by year-end, representing over 30 percent year-over-year growth.