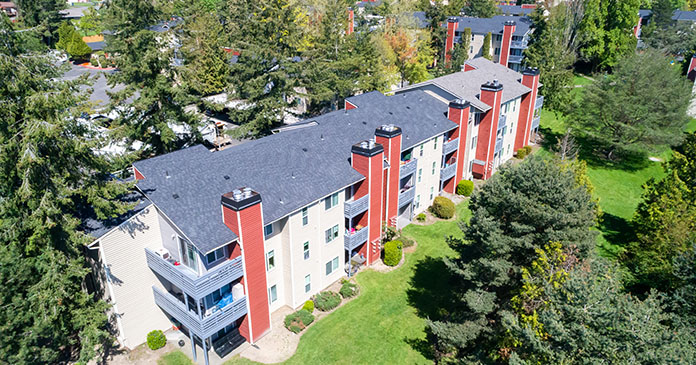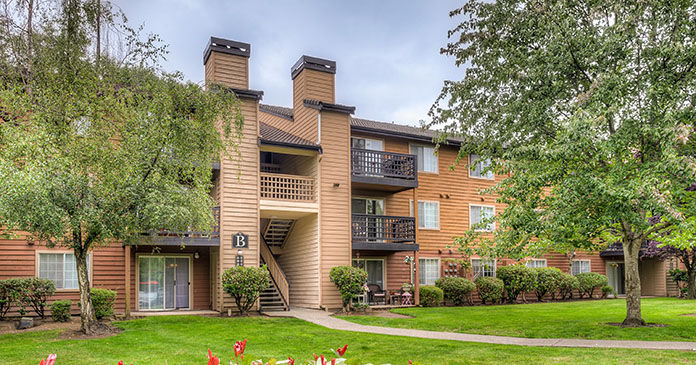 RISE Properties Trust ("RISE") a Canadian real estate trust based in Seattle, and Aegon Real Assets US ("Aegon RA"), an indirect wholly owned subsidiary of Aegon N.V., a multinational life insurance, pensions and asset management company headquartered in the Netherlands, today announced their purchase of 366-unit Mosaic Hills Apartments in Kent for $81,000,000 and their purchase of 336-unit Colby Creek Apartments in Everett for $80,350,000. This concludes over $300,000,000 of Seattle-area acquisitions for the joint venture in 2019.
"In unique ways, both properties are very well positioned for our company to execute on strategic capital investments and operational improvements," Beau Madsen, Investment Manager at RISE, stated. "Through the execution of our business plans, we are eager to add value to the surrounding communities, the resident experience, and our investors."
Cameron Jones, Head of Real Estate Equity Acquisitions for Aegon RA, stated, "Aegon RA has significantly  expanded its workforce housing portfolio in 2019 across the U.S. and Seattle is a substantial part of that growth. The acquisition of Mosaic Hills and Colby Creek aligns with Aegon RA's investment strategy to preserve and enhance the housing stock in select metros across the U.S. The venture with RISE reinforces Aegon RA's alignment with regional experts and leverages our experience and depth of relationships in the multifamily sector."
Barrett Sigmund, President of RISE, added, "Aegon and RISE have worked closely throughout the year to acquire five properties together in the Seattle region. Our success showcases our commitment to the Pacific Northwest and is the result of a shared vision of maintaining and improving apartment communities in our region. We are excited to welcome these properties to our real estate portfolio."
Including Mosaic Hills Apartments and Colby Creek Apartments, RISE owns approximately 4,000 units across 22 multifamily properties in the Pacific Northwest.
The property will be managed by Thrive Communities, a Seattle-based property management firm with approximately 12,500 apartments under management.