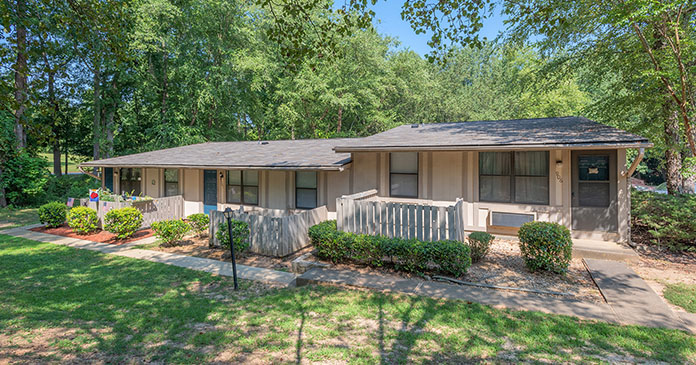 Cushman & Wakefield has arranged the $5.97 million sale of Village at Willow Lakes, a 95-unit apartment community located in Spartanburg, South Carolina. Jordan McCarley, Watson Bryant and Tai Cohen of Cushman & Wakefield represented the seller, DLP Real Estate Capital, in the transaction. Nakash Family Land and Trust acquired the property.
Anthony Ruben, DLP Real Estate Capital Director of Investments commented, "This transaction exemplifies once again, DLP's inherit ability to not only identify excellent investment opportunities, but seamlessly execute our signature value add investment strategy as well, unlocking significant value creation for our fund investors."
Village at Willow Lakes is located within the Upstate, showing a slow development pipeline with no new units currently under construction or proposed. Additionally, the area has experienced steady population and employment trends of more than 86,000 new residents and 16 percent more jobs since 2012, making it well-positioned for long term growth.
"Located just southwest of downtown Spartanburg in one of the area's most popular neighborhoods, Village at Willow Lakes sits in close proximity to transformative development and a strong job market," Cohen said.
Cushman & Wakefield's Sunbelt Multifamily Advisory Group ranks No. 1 in Sunbelt market share based on more than $4.8 billion in multifamily investment sales through the third quarter (Source: Real Capital Analytics). Market share reflects sales for Alabama, Arkansas, Northwest Florida, Georgia, Kentucky, Louisiana, Mississippi, North Carolina, South Carolina, Tennessee and Texas.