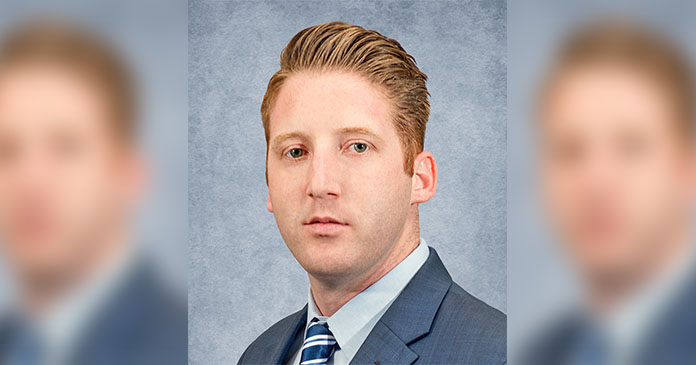 Marcus & Millichap, a leading commercial real estate investment services firm with offices throughout the United States and Canada, announced that Justin Forman has accepted the position of regional manager of the firm's Las Vegas office. Previously, Forman served as sales manager of Marcus & Millichap's Encino office.
"Justin has a strong track record as an effective and inspiring leader," said Adam Christofferson, senior vice president and division manager. "Following a highly successful career as an investment professional, he led one of the firm's largest investment sales and financing teams in Encino and was instrumental in increasing the office's year-over-year sales volume. Justin's skills, experience and enthusiasm will be of great benefit to our agents and capital markets advisory team in Las Vegas."
Forman began his career as an agent in 2014 in Marcus & Millichap's Downtown Los Angeles office, primarily focusing on multifamily investments. He closed over $160 million in multifamily, office, and retail transactions and trained and mentored new agents. He became the sales manager of the firm's Encino office in February 2019.
"I'm looking forward to bringing the best practices that led to a successful working environment in Southern California here to Las Vegas and extending Marcus & Millichap's proven investment sales platform to investors throughout Nevada and beyond," added Forman.