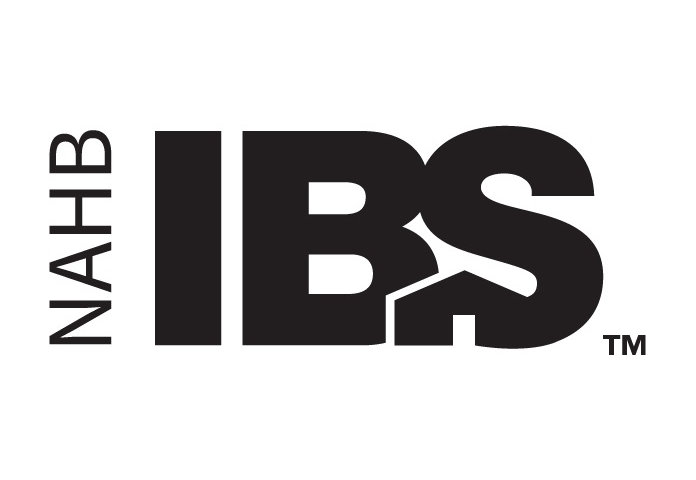 At the International Builder's Show in Las Vegas, the National Association of Homebuilders (NAHB) presented their Pillars of the Industry awards which recognize firms and communities representing the best in multifamily development, marketing and individual achievement. The awards have been presented annually since 1992. One category of awards is for the firms of the year, honoring top firms in the categories of development, builders and property managers. This year's winners are highlighted below.
2019 Development firm of the year: Crescent Communities of Charlotte, N.C.
Crescent Communities has been in property development since 1963 and has been developing multifamily properties since 2002. It launched the NOVEL by Crescent Communities brand for its multifamily properties in 2017. Its multifamily portfolio completed or under construction now includes 15,000 units and 432,000 square feet of retail space. Upon receiving the award, Brian Natwick, President and Chief Operating Officer said, "This achievement is a direct result of the extraordinary leadership of our team at Crescent Communities who are committed to innovation, curiosity, integrity and excellence.  These values guide everything we do, and we are humbled to be recognized for our work during this past year."
2019 Builder of the year: McShane Construction of Rosemont, Ill.
McShane Construction was founded by Jim McShane in 1984 and was awarded its first multifamily development project in 1998. Since then, the firm has built over 20,000 units of multifamily housing, operating in almost all segments of the market. It now has clients in 33 states and is proud of the facts that 75% of its business is for repeat clients and that the voluntary turnover rate for its employees is well below the industry average.
2019 Property Management firm of the year: The Michaels Organization of Camden N.J.
The Michaels Organization operates in 33 states in addition to the District of Columbia and the US Virgin Islands, managing 56,000 units in over 400 communities. The operating company which actually received the award is Michaels Management, Affordable Living. Upon receiving the award, the president of this operating company, Kimberlee Schreiber, said, "I am very excited and honored to accept this prestigious award on behalf of all of my teammates at The Michaels Organization. Creating communities that lift lives is a big promise, one that demands doing the extraordinary every day. And that's what our team is committing to doing for our residents,"
The 2019 award is the third time in the last 10 years that the Michaels Organization has been named Property Management Firm of the year by NAHB.
For information and insights on Pillars of the Industry communities of the year, be sure to read the January/February edition of Yield PRO magazine, coming soon.