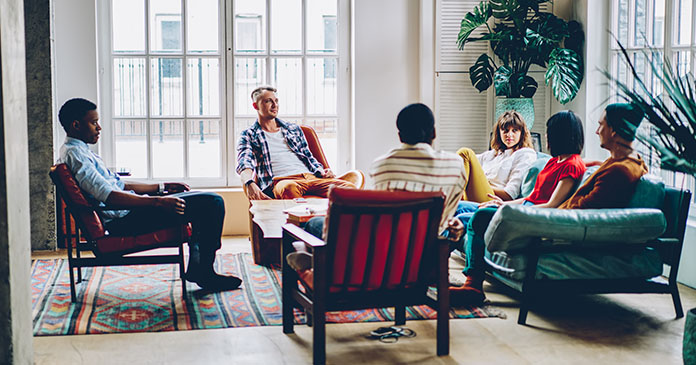 The U.S. privately owned student housing rental market has matured from a niche sector to a significant institutional market with a 20-year investment history through both privately held and publicly traded companies, according to a new report released by the National Multifamily Housing Council (NMHC) Research Foundation.
This report examines the U.S. student housing market – which builds housing for the more than 22 million students now enrolled in post-secondary education institutions – and explores key opportunities in the sector.
Key findings in this report include:
It is estimated that student housing rentals represent approximately 7 percent to 12 percent of the total U.S. rental housing market.
There have been significant changes in this sector, both on the demand side in terms of student diversity and growth patterns and on the supply side in terms of evolving building formats and amenities as the market evolves. Currently, 8.6 million students need rental housing near campus.
The post-secondary student population is highly diverse – 40 percent of undergraduates are older than 23 years and nearly half are financially independent from their parents.
Student housing rental growth remains positive in the 1.5 percent to 2 percent range on average. In terms of new construction, new beds have been concentrated in a few universities consistently during the past few years, as the top 10 schools account for 30 percent to 40 percent of new beds each year.
The report was authored by Eigen 10 Advisors, a firm that provides commercial real estate consulting services in the areas of market analysis, capital formation and communications, asset and partner due diligence, portfolio strategy, implementation and reporting. It is the first-ever report released through the NMHC Research Foundation's dedicated Student Housing Research Fund. The full report can be accessed here.