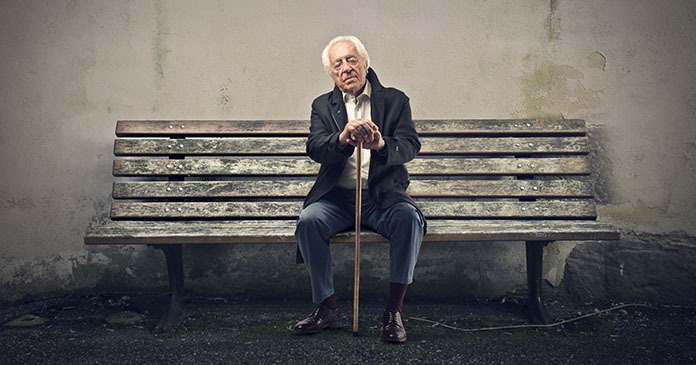 Seniors housing development costs are expected to rise modestly in 2020, with labor and land the primary drivers of higher expenditure, according to the latest research from CBRE.
Total cost for a seniors housing development rose by 6.4 percent in 2019 to an average of $317 per square foot. The average cost per revenue unit was essentially unchanged, while the average number of total revenue units per property decreased to 106 from 128.
Average returns (stabilized net operating income as a percentage of overall development costs), rose to 9.5 percent, up approximately 60 basis points in 2019. This is attributable to an uptick in perceived risk due to lower occupancy rates on a national basis.
"While seniors housing development activity is expected to remain strong in 2020, returns on cost expectations have increased, which is evidence of elevated perceived risk. Developers are applying a more rigorous project selection process to position each planned community for success; this disciplined approach has resulted in a tempered number of construction starts projected for this year. Overall, the 'flight to quality' is a primary driver in the seniors housing development process, incorporating a well-organized collaboration between developer, operator, and capital markets," James Graber, Managing Director, Valuation & Advisory Services, CBRE.
Hard costs (e.g. labor, sitework, foundation, building shell construction, roofing, interior finishes, landscaping, signage) represent the largest portion of total development cost at 66.8 percent, followed by soft costs (e.g. inspection fees, construction loan-related costs, architectural/design costs, project management) at 19.5 percent, and site acquisition costs at 10.1 percent.
CBRE Valuation & Advisory Services, which completed valuations of more than 2,000 seniors housing properties across the U.S. in 2019, derived data from the valuations of 317 seniors housing developments scheduled for delivery. The properties in the data set include either standalone or a combination of independent living, assisted living and memory care communities.