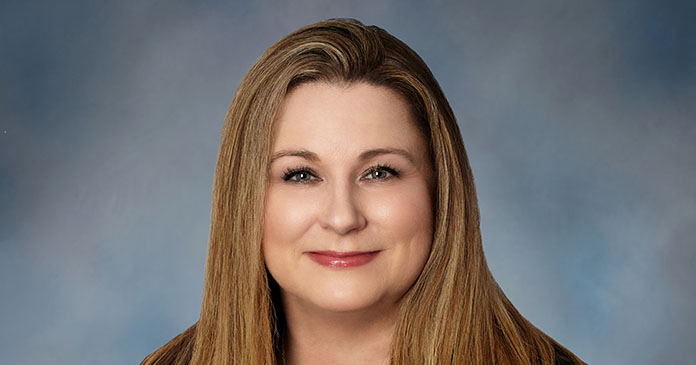 Westmount Realty Capital, LLC is pleased to announce that Chasidy Bright has joined the national real estate investment firm as director of multifamily asset management and operations. Bright brings more than 25 years of property management and hospitality experience to Westmount and will oversee its Multifamily Asset Management Division.
"We are pleased that Chasidy has joined our team," said Brant Brown, CFO and COO at Westmount. "I believe that her extensive leadership experience in property management will be an asset to both our clients and investors."
Before joining Westmount, Bright served as vice president at Avenue5 Residential, a Seattle-based property management firm. As vice president, she was responsible for the operations of 18 multifamily communities throughout Texas. Prior to joining Avenue5 Residential, she managed 26 communities, more than 3,800 units, throughout Texas as vice president of New York-based Related Management.
Prior to joining Related Management, Bright spent nearly 10 years in a regional management capacity at multiple Dallas-based property management firms. As regional manager, she analyzed the market and oversaw the repositioning and renovations, managed resident relations and directed property social media and marketing programs for dozens of multifamily communities in North Texas. Further, Bright is a current legislative committee board member of the Apartment Association of Greater Dallas and is on the regional advisory board for Choice Hotels International.
"Chasidy is a strong addition to our multifamily team," said Clifford Booth, CEO at Westmount. "Westmount is in a period of strategic growth and I'm confident that her successful track record in the Texas multifamily market will help us maintain high levels of resident satisfaction as we continue to grow our portfolio."