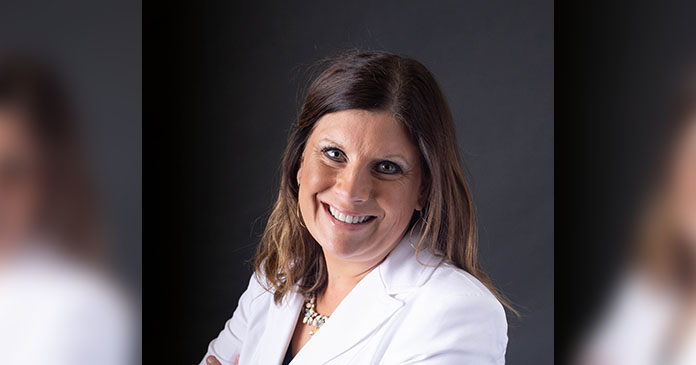 Ryan Companies US, Inc. has named Marcy Phillips its new Vice President of Real Estate Development, out of its Austin location. Phillips started at Ryan Companies mid-April to oversee its Multifamily sector in the Austin, Dallas and Texas markets.
Previously Vice President at AMLI Residential, Phillips brings over 18 years of experience in Multifamily and Mixed-Use development to Ryan Companies, where she will use her expertise to drive decisions and navigate complex projects within its South Central region. Phillips specializes in overseeing the full development lifecycle. She will collaborate and lead multiple disciplines within the company to deliver the best results to customers.
Some of Phillips' previous experience includes over 5,000 multifamily units in the Austin, Denver and Chicago markets totaling over $1B in value with noteworthy projects within Mueller, the East Riverside Corridor and 2nd Street District in Austin. She is involved in several professional groups, including Urban Land Institute, CREW Network, National Multi-Housing Council and is a Downtown Austin Alliance Board Member. She was an Austin Business Journal Profiles in Power Award Finalist in 2014 and 2018.
Phillips received her BBA from the University of Wisconsin–Madison, with a triple major in Real Estate and Land Development; Finance; and Risk Management; she is a LEED Accredited Professional and a Licensed Texas Salesperson.