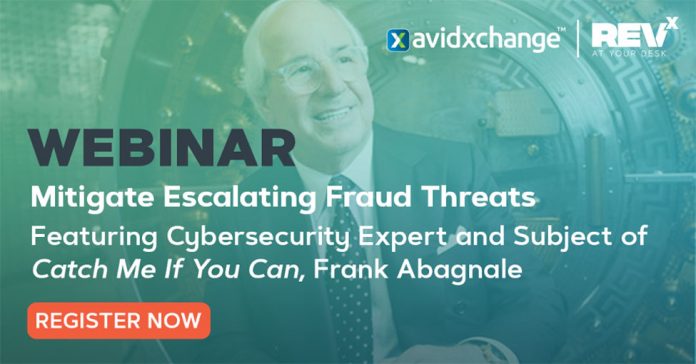 The COVID-19 pandemic is exposing gaps in business operations, with cybersecurity on the rise. Just one single data breach can cost as much as $4 million.
Largely due to remote work environments that expose security vulnerabilities, businesses today are at increased risk for data breaches that can erode trust and lead to financial loss.
Join cybersecurity expert and subject of the hit movie, Catch Me if You Can, Frank Abagnale and AvidXchange Chief Information Security Officer, Christina Quaine, on Wednesday, May 27 at 2:00 PM ET to learn:
Why fraud has increased during a global pandemic when we're depending on remote work
Ways to protect your organization, including leveraging financial technology to more securely and readily share critical data
Predictions on how fraud may continue to impact organizations, whether we return to office environments or continue to work remotely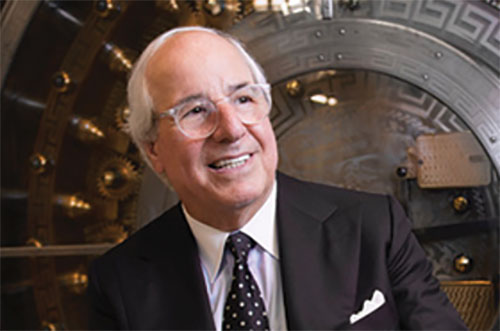 About Frank Abagnale
Abagnale's unique balance of knowledge and first-hand expertise have made his contributions to the world of cyber security immeasurable. The FBI and more than 14,000 financial institutions, corporations and government agencies around the world utilize Abagnale's fraud prevention programs.