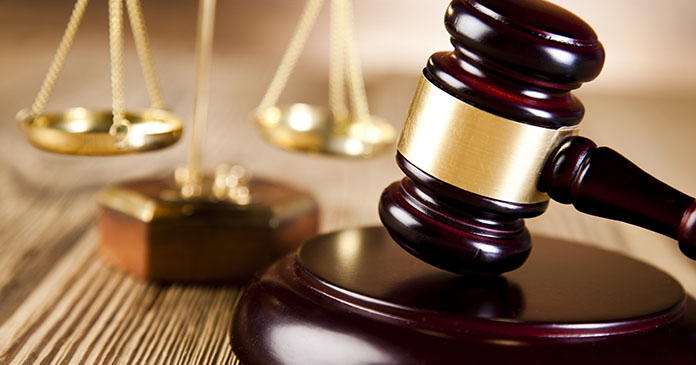 Two landlords filed a lawsuit challenging California courts' refusal to hear eviction proceedings. In its response to the COVID-19 pandemic, the agency that oversees California's courts declared that courts would not consider eviction cases for the duration of Gov. Gavin Newsom's state-of-emergency declaration plus 90 days.
California's de facto ban on evictions—even where tenants are able to pay rent but simply refuse to—was enacted by the California Judicial Council, which lacks the authority to issue such rules under the California Constitution.
"Emergency Rule 1 forces landlords to turn away conscientious individuals seeking housing, in order to continue to house tenants who harass neighbors, conduct crimes on the premises, damage the property, and refuse to pay rent," said Michael Poon, an attorney at Pacific Legal Foundation. "This is not only grotesque policy, it is unconstitutional. Under the American system of separation of powers, the judiciary may not ignore the law or make it. This rule does both."
Pacific Legal Foundation represents two retirees who lease their properties at modest rates. Like millions of Americans, individual landlords have been thrown into financial turmoil by the pandemic and resulting lockdowns. Many operated on thin margins even before the pandemic, with mortgages, maintenance, and other expenses to pay. For landlords to recover and continue to provide housing, they must be allowed to make profitable use of their property.
Filed in Kern County Superior Court, Christensen v. California Judicial Council asks that the ban on eviction proceedings be struck down.