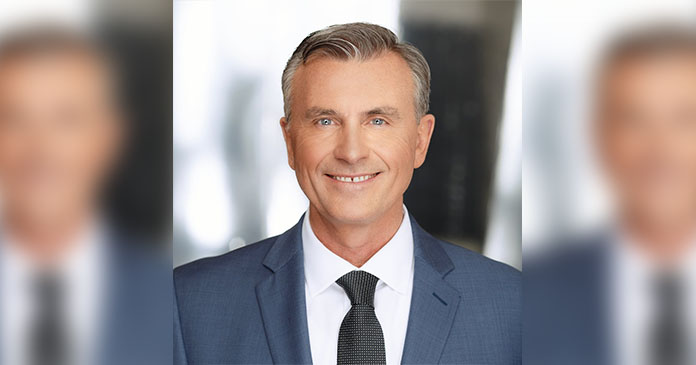 Stepp Commercial, a leading multifamily brokerage firm in the Los Angeles market, is pleased to announce it has promoted Todd Hawke to Senior Vice President. Todd previously served as Vice President with the firm and specializes in multifamily investment sales primarily in Long Beach. A 19-year industry veteran, Todd joined Stepp Commercial in 2017. Since that time, he has completed in excess of $241 million in transactions.
"Todd joined Stepp Commercial three years ago and has established himself as a top multifamily broker in the greater Long Beach area. His relationship-building and long-term commitment to clients is exemplary and fits perfectly with Stepp Commercial's corporate culture," said Robert Stepp, Principal with Stepp Commercial.
Stepp added that Hawke has been instrumental in bringing a significant amount of business to the firm, including a $50 million apartment portfolio sale.
"I am honored to receive this promotion and look forward to continuing to be a trusted advisor for my investment clients," said Hawke. "I love Long Beach and have been entrenched in keeping up to date on the policies and legislation affecting landlords which has proven valuable to them as they seek to navigate the continually evolving investment landscape."