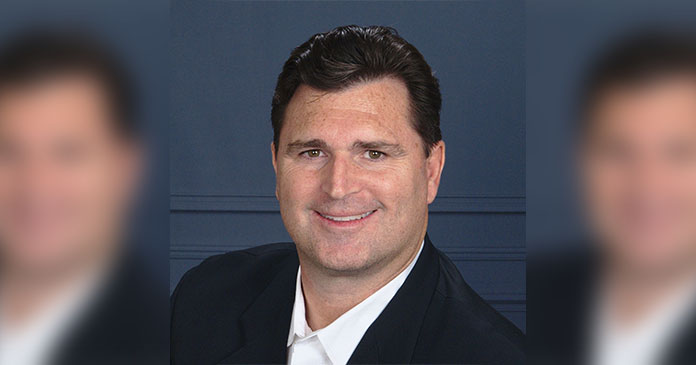 NexMetro Communities has hired William Hulton to oversee land acquisition and development of its new single-family rental neighborhood projects in Central Florida. The company recently closed on its first parcel in the greater Tampa market and is identifying additional sites for its Avilla Homes brand of luxury leased neighborhoods.
Hulton has been hired as vice president of development and will oversee all current and future acquisitions, entitlement and development opportunities in Central Florida for NexMetro. Reed Ruck, NexMetro's Managing Director, has led the market expansion into Central Florida to date and will continue to oversee Hulton, as he expands operations into Tampa and Orlando. He will work closely with the NexMetro executive team on market research, due diligence, site acquisition, entitlement, construction and leasing operations.
"William's extensive industry experience and impressive track record will play a key role in guiding NexMetro's continued expansion into the Central Florida market," Ruck said. "We are a company guided by discipline and strategic growth, while addressing the increased consumer demand for a new home lifestyle with the traditional apartment benefits of rent and no-hassle maintenance".
With more than $1 billion of invested capital in projects completed or in development in the Phoenix, Dallas and Denver markets, NexMetro's entry into Central Florida continues the company's strong strategic growth in key locations driven by demand from lifestyle-conscious consumers of all walks of life who would rather lease than own a home.
The company's expansion into Florida brings the total number of Avilla Homes built and under development by NexMetro to more than 4,800, representing 32 unique investment partnerships. Considered by many as the best risk-adjusted investment today, Ruck said NexMetro has new openings underway and more projects in its pipeline including additional properties in the Tampa and Orlando markets.
Hulton brings more than 15 years' experience to NexMetro having completed a number of real estate projects throughout Florida. He previously held senior positions with ABC Capital Corp. and Capital Associates, Inc., and earned a BA from Mercyhurst University in Erie, PA. Hulton will be based at NexMetro's Tampa offices.