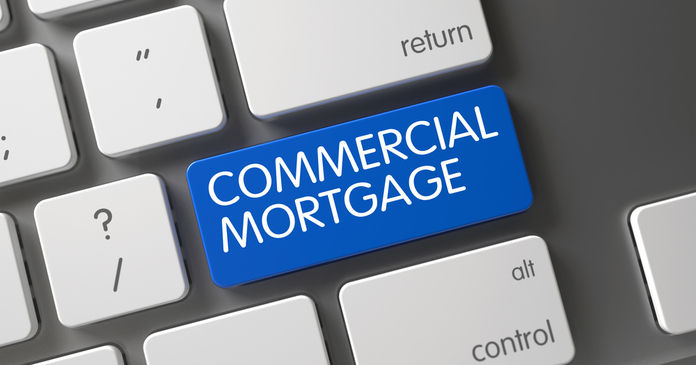 The Mortgage Bankers Association recently released its commercial real estate finance forecast. It projects a fall-off in commercial lending this year with a recovery starting next year. While the forecast is for commercial lending as a whole, this article focuses on aspects of the forecast dealing with multifamily mortgage originations.
Known unknowns
The report begins by highlighting the difficulty of making any sort of a forecast in the current environment. Not only is the future course of the COVID-19 pandemic unknown but, more importantly, so are the future actions the federal, state and local governments may take in response to it. The forecast is really the MBA's best guess at this time.
Multifamily mortgage originations in 2019 accounted for 48 percent of total commercial property mortgage originations. Mortgage originations are driven by property sales and the MBA forecast referred to a report from Real Capital Analytics (RCA) which indicates that deal volume has dropped precipitously recently. While the RCA report does not break out multifamily deals, it indicates that total weekly deal volume for commercial properties in the Americas region had fallen by nearly half by the end of Q2 from its level at the end of 2019.
What's ahead for multifamily
The MBA report noted that renters have continued to pay their rent despite the large number of job losses seen in the economy. In this, renters have been aided by support from the stimulus bills passed by the federal government. While an economic recovery is now underway, the current federal support programs are coming to an end and it is unclear what form future support programs may take. However, the MBA report assumes that some continued support for renters will be available. As a consequence, it assumes that most renters will continue to be able to pay their rent and that the decline in NOI for multifamily operators will be less severe than may have been assumed given the high rate of unemployment. It expects that this decline in NOI will be concentrated in 2020.
The MBA report anticipates that cap rates for multifamily properties will remain near their current levels. Given this and the anticipated decline in NOI for these properties, a modest decline in property values in 2020 is anticipated. The report estimates a decline "greater than what was seen in 2001 but not to the degree seen during the Global Financial Crisis – followed by a partial rebound in 2021."
Overall multifamily mortgage originations are expected to fall from $360 billion in 2019 to $210 billion in 2020. Originations are expected to recover to $300 billion in 2021
The full report from the MBA can be viewed here.