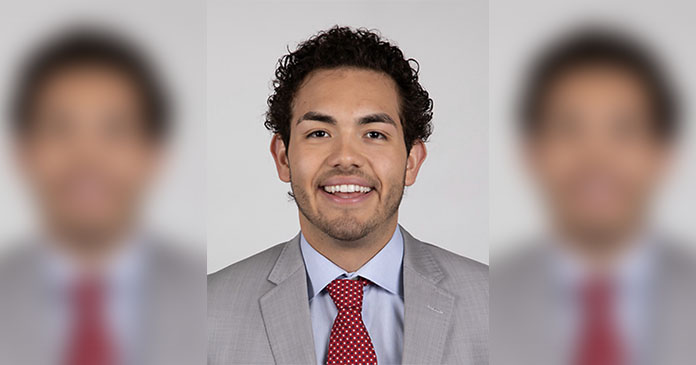 ABI Multifamily, the leading multifamily brokerage and advisory services firm in the Western U.S., has added Andrew Arambula as an associate to the growing team. Arambula, a Scottsdale resident, comes to ABI from Kidder Mathews, where he specialized in two to 50-unit multifamily assets and infill development opportunities in the greater Phoenix area.
Arambula, an Arizona State University graduate, says he was drawn to multifamily brokerage because it gave him the opportunity to work with a team while building his own business and creating a loyal client base through hard work and networking.
ABI Senior Managing Partner John Kobierowski says Arambula is the perfect addition to the ABI team. "We have a strong tight-knit group of young brokers, and they've been instrumental in attracting great people and welcoming them into the fold," says Kobierowski. "Andrew brings great knowledge of the industry, a strong drive to succeed, and the team spirit we look for here at ABI."
"I knew ABI would be the best fit for me because the brokers in my age range in the office are hard workers, put in long hours, and have a strong knowledge of the multifamily market in Phoenix," says Arambula. "I am loving the collaborative culture here already."
When he's not scoping out multifamily deals and building client relationships, the Old Town Scottsdale resident says he enjoys going to the gym and on long runs every night, and indulging his inner sports fan watching football and basketball—on TV for now.