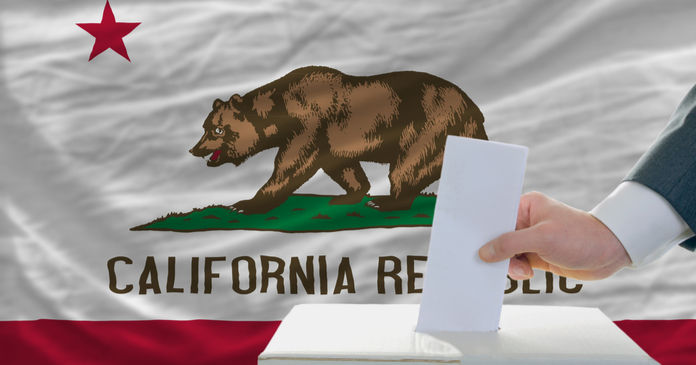 Results of a Berkeley IGS Poll indicate that likely voters are evenly divided on Prop 21, the rent control initiative which is on the November ballot in California.
The big picture
The results of the poll are shown in the following table:
| | | | |
| --- | --- | --- | --- |
| | Yes % | No % | Undecided % |
| Total likely voters | 37 | 37 | 26 |
| Democrat | 51 | 19 | 30 |
| Republican | 13 | 73 | 14 |
| Other | 35 | 36 | 29 |
Homeowners oppose the initiative 47 percent to 28 percent. Renters favor the initiative 50 percent to 25 percent.
Despite the even split among voters this close to the election, the Yes on 21 side faces an uphill struggle. The ISG's poll director, Mark DiCamillo told the LA Times, "The burden of proof is always on the 'yes' side. You've gotta convince people to change the status quo. It's a tall order."
It is expected that undecided voters are more likely to break to the "No" side when a blitz of negative ads about the initiative are aired close to the election.
Tom Bannon of Californians for Responsible Housing said, "Less than two years ago, California voters rejected a carbon copy of Prop 21 by nearly 20 percentage points. It appears that Prop 21 will suffer the same fate because Californians understand that it will worsen our state's housing crisis, reduce property values, and lead to cuts to schools and other government services."
The details
The survey was conducted from September 9th to 15th by the Institute of Governmental Studies at UC Berkeley. It surveyed 7,198 registered voters, 5,942 of whom were considered to be likely voters for the general election.
The poll was conducted through email with the sampling stratified to attempt to match the age and gender mix of the California electorate. In addition, the responses were weighted to align the characteristics of the responders to those of California's registered voters. The margin of error in the results is estimated to be +/- 2 percent at 95 percent confidence.
The poll results can be found here.