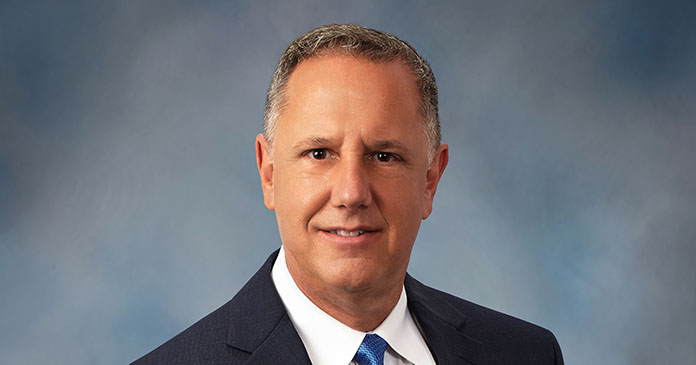 Westmount Realty Capital, LLC is pleased to announce that Scott Ferguson has joined the national real estate investment firm as Senior Director–Multifamily Acquisitions. Ferguson has more than 20 years of experience in multifamily acquisitions, dispositions and asset management and will lead the firm's multifamily acquisition efforts across Texas.
"Scott's depth of knowledge and experience in the Texas multifamily market make him a valuable addition to our growing team," said Brant Brown, CFO and COO of Westmount. "His highly skilled background will complement and further develop Westmount's expanded multifamily presence in our home state."
Before joining Westmount, Ferguson served as vice president of acquisitions and asset management at GFI Capital Resources Group, a national full-service real estate management and investment firm, where he was responsible for the sourcing, underwriting, due diligence and closing of $178 million of multifamily properties. Prior to joining GFI Capital, Ferguson held senior acquisition roles with the Milestone Group and Archon Group.
"Westmount's multifamily platform is rooted in Texas, and we currently own 14 communities in three metropolitan areas in the state," said Cliff Booth, CEO and Westmount founder. "I am confident that Scott will provide leadership thinking for our multifamily platform and bring tremendous impact to our expansion efforts in Texas."
Ferguson is a licensed real estate broker in Texas and a Certified Commercial Investment Member (CCIM). He received his bachelor's degree from the University of Texas at Austin and added an MBA with focus in real estate investment analysis from the University of North Texas.