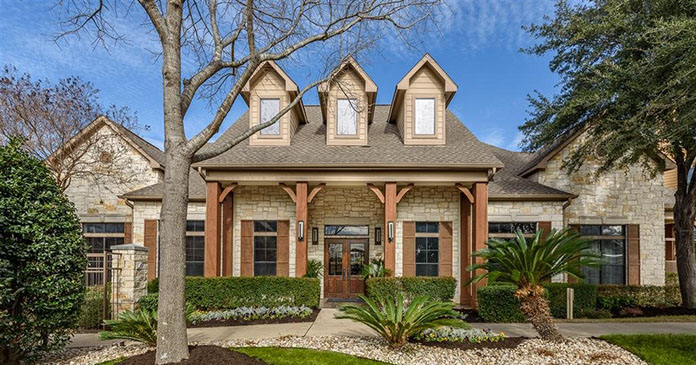 JLL Capital Markets announced that it handled the sale of the 225-unit Broadstone Crossing Apartments ("Broadstone Crossing") in Austin, Texas.
JLL worked on behalf of the seller to complete the sale to the buyer, Langdon Street Capital.
"This is our second multihousing acquisition in six months and we're closing in on 500 units," says Matthew Steinberg, Director of Acquisitions at Langdon Street Capital. "We plan on continuing to build our portfolio in a market that we believe has exponential growth."
Broadstone Crossing was built in 2006 and totals 225 units across 13 buildings. Prior ownership had renovated a portion of units' interiors and made minor exterior improvements across the property. The property features a full suite of amenities including an on-site dog park, fitness center and pool.
Broadstone Crossing is located at 12430 Metric Blvd near Austin's most prominent submarkets, including The Domain, touted as Austin's "Second Downtown". The property is also proximate to the North Burnet-Gateway and Parmer Tech Corridors, which are key economic and employment drivers to the area.
The JLL Capital Markets team representing the seller was led by Senior Managing Director Sean Sorrell and Senior Directors Joe Dowdle and Ryan McBride.
JLL Capital Markets is a full-service global provider of capital solutions for real estate investors and occupiers. The firm's in-depth local market and global investor knowledge delivers the best-in-class solutions for clients—whether investment sales advisory, debt placement, equity placement or a recapitalization. The firm has more than 3,700 Capital Markets specialists worldwide with offices in nearly 50 countries.