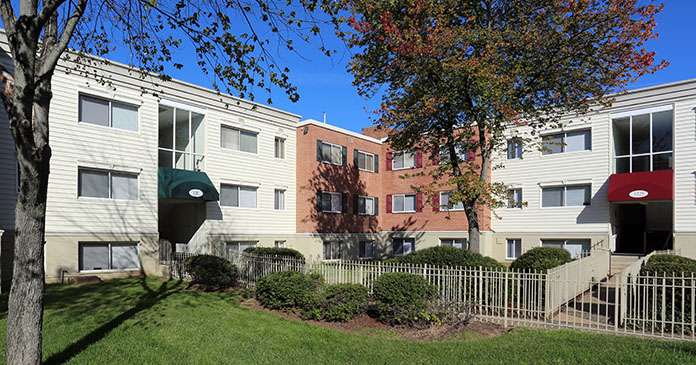 Transwestern Real Estate Services (TRS) announces its Mid-Atlantic Multifamily Group executed the sale of two multifamily communities in December totaling $138.7 million. Transwestern Executive Vice Presidents Dean Sigmon and Robin Williams, Vice President Justin Shay and Analyst Michael D'Amelio represented the sellers in the transactions. The deals bring the group's sales volume for the past 12 months to more than $755 million and reflects more than 4,100 apartment units sold.
"Investor interest in the suburbs surrounding Washington, D.C., remains strong," said Sigmon. "The low interest rate environment and new equity flooding into our region have prompted cap rate compression for suburban, Class B, value-add opportunities."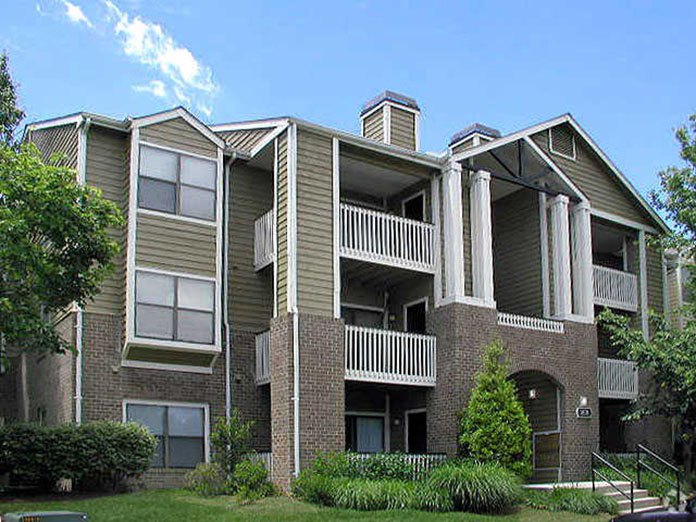 LCOR and Ares sold Montclair Apartment Homes, a 256-unit community at 3525 Sheffield Manor Terrace in Silver Spring, Maryland. Priderock Capital Partners acquired the value-add property for $58.7 million, or $229,297 per unit.
Quantum Equities acquired Regency Pointe, a 599-unit, garden-style community at 3253 Walters Lane in Forestville, Maryland. Turner Impact Capital sold the value-add property for $80 million.
Williams added, "The negative impact on Class A rents in urban areas has resulted in an increased focus on workforce housing and created a shortage of available buying opportunities."
According to Delta Associates' Third Quarter 2020 Class B Apartment Report, rents remained stable for Class B, low-rise apartments in suburban Maryland. The Andrews submarket in Prince Georges County was one of the region's top performers with effective rent growth of 4.9 percent in the 12 months ending September 2020. Suburban Maryland continues to outperform both Northern Virginia and Washington, D.C.
The Transwestern Mid-Atlantic Multifamily Group provides a full range of investment sales services throughout Washington, D.C., Northern Virginia, Richmond, Baltimore, Philadelphia and Delaware. The group's recent client roster includes Sentinel Real Estate, Federal Capital Partners, Foulger-Pratt with DLJ, Hampshire Properties, Aimco, Avalon Bay, Equity Residential, The Bozzuto Group, Fannie Mae, AIG Investment, Morgan Properties, Goldman Sachs, JP Morgan and Angelo Gordon.