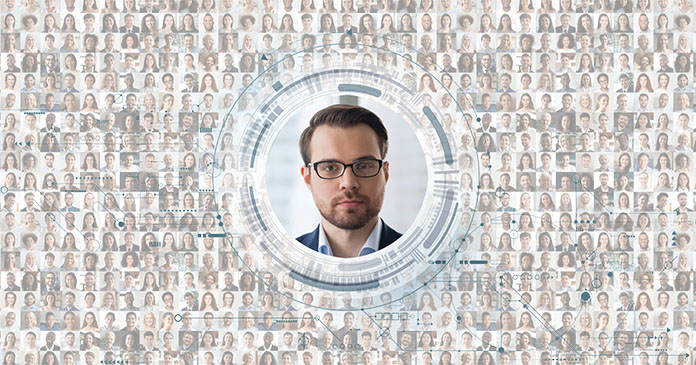 Let me first tell you what an AI leasing assistant won't do for your multifamily property. Contrary to what leasing agents fear most about AI technology or the high hopes of your executive team, an AI leasing assistant isn't designed to fully replace a leasing specialist's role or steal anyone's job.
However, the efficiencies gained from adding AI may mean you need less entry-level people to stem the swelling stack of everyday, menial tasks that slow down your staff.
That isn't such a bad thing if it means you can focus on hiring talented, experienced leasing specialists to seal the deal with qualified leads, as the AI leasing assistant keeps non-qualified leads satisfied and drifting closer to signing a lease.
AI assistant tackles repetitive tasks
An AI leasing assistant can handle the mundane requests that no one has the time nor desire to do. This includes communicating with prospects and residents in a personalized manner through automated chat bots, email nurture campaigns and interactive website tools, like a floorplan assessment to match prospects with the best apartment spaces and virtual tours.
Not only can an AI leasing assistant check off tiresome tasks from the to-do list that currently dominate a leasing specialist's workday, AI can complete them quicker and better than any human using online prospect data and buyer behaviors to optimize the outcome.
AI-driven technology collects prospect lead data as renters engage with the property's website and digital media.
In real time, cloud-based software analyzes the information to identify trends at that property, and then compares the analytics to huge sets of data netted from other multifamily properties across the country.
Use AI to find efficiencies, track ROI
Such consumer insights help properties make better informed decisions and identify potential opportunities. This adds efficiency to the leasing process. Properties get a crow's nest view of siloed information to chart a course that prospects will enjoy traveling.
They can see what questions prospects or residents ask most frequently and program the AI to automatically address them.
They can also use the analytics to discover the true ROI for specific digital marketing campaigns.
Leasing specialists focus conversions
An AI leasing assistant takes that collective data and confidently wades into deeper waters, quickly responding to prospect questions with personalized, yet standardized responses that make sense and don't come off as canned replies.
It also delivers relevant results to renters who seek additional information on commonly researched features like amenities or pet restrictions, using the prospect's preferred mode of communication.
Once a prospect indicates they're ready to speak to a real-life person and potentially sign a lease at your property, the AI leasing assistant alerts your leasing team to follow up with the qualified lead. Leasing specialists can then tap into the valuable trove of data the AI assistant gathered about the lead's preferences and life circumstances to instantly establish a relationship with the prospect and deliver exactly what that renter seeks in an apartment or condo community.
---
Source PERQ