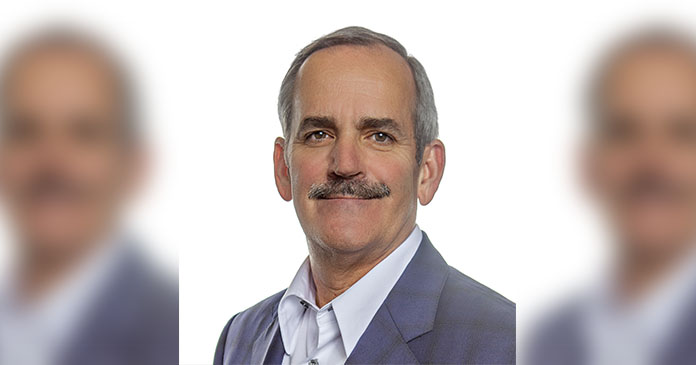 Dallas real estate executive Rick Graf, President, Multifamily, Asset Services at Cushman & Wakefield, has begun his term as 2021 National Apartment Association (NAA) Chairman.
Graf has more than 40 years of real estate management experience and provides strategic oversight for the vision and long-term growth of Cushman & Wakefield's Multifamily Asset Services platform. Now President, Multifamily, Asset Services, he has worked his way up from a career-starting position as an onsite porter to managing a spectrum of assets for major institutional clients across multiple states.
In addition, Graf has been actively involved as a volunteer at the national level since 1999, serving in a variety of roles. He's a proponent of industry education and served as Vice President of the NAA Education Institute's (NAAEI) Board of Directors and Chair of the NAAEI NOW Capital Campaign to raise funds for industry leadership and education programs. Graf also has been involved in NAA conferences and served as the Chair of the Conference Committee.
"Rick is a vibrant leader and passionate voice for the rental housing industry, particularly on matters of education and housing affordability," NAA President and CEO Bob Pinnegar said. "For more than 20 years Rick has been a valuable volunteer and has helped shape and determine the future of the industry. Rick will positively represent the industry and help chart our path forward as we continue to navigate through the coronavirus pandemic and into the unknown."
Also serving as part of NAA's 2021 leadership are Chairman-Elect Don Brunner, BRG Realty Group, Cincinnati; Vice Chairman Ronda Puryear, Management Services Corporation, Charlottesville, VA; Treasurer Rick Snyder, R.A. Snyder Properties, San Diego, CA; Secretary Alan King, Berkshire Residential Investment, Alpharetta, GA; and Immediate Past Chairman Mike Holmes, Easlan Management Co., Greenville, SC.