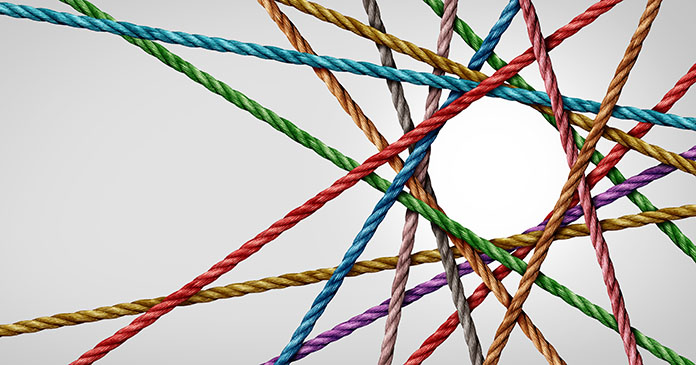 The National Multifamily Housing Council (NMHC) announced new programs and resources dedicated to building on NMHC's work for the past decade promoting diversity, equity and inclusion as a multifamily business imperative key to innovation and success.
"During my years at the head of NMHC, there has never been work as important and as meaningful as this," said Doug Bibby, NMHC President. NMHC is committed, for the long-term, to expanding diversity, and furthering equity and inclusion, in our industry."
"Ten years ago, NMHC formed a Diversity, Equity and Inclusion Committee spearheaded by industry leaders who have helped guide NMHC's programming, resource allocation and partnerships over the years," said Bibby. "Today we are building on our efforts with new initiatives that will support an even more robust program of work around these critical issues."
"I am proud, along with my NMHC colleagues and our members, to be taking a leading role in advancing diversity, equity and inclusion in the multifamily industry," said Betsy Feigin Befus, NMHC's General Counsel and Senior Vice President for Strategic Initiatives. "For too long our industry has talked about these issues but hesitated to take real action. The efforts announced today, and additional announcements coming soon, demonstrate our commitment to meaningful progress."
More information on NMHC's Diversity, Equity, and Inclusion Initiative can be found here.