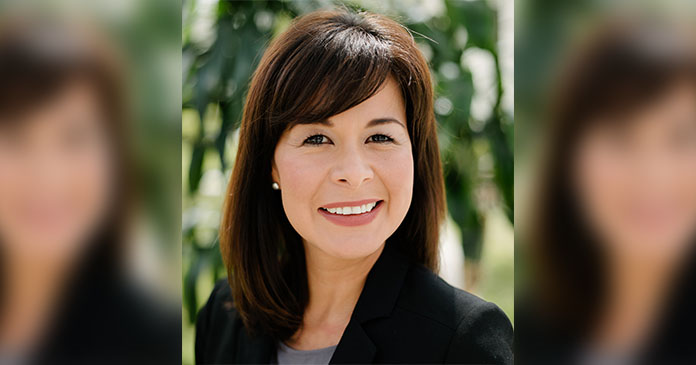 Sunrise Management—a multifamily industry leader which has specialized in residential real estate since 1978—has added Yazmin Castaneda as strategic solutions coordinator, a newly created position.
In her new position, Castaneda with be working closely with executive team members as well as department and portfolio managers to identify and capitalize on operational opportunities and develop workflow recommendations within the company.
According to Joe Greenblatt, Castaneda is rejoining the company after a brief hiatus. "We are thrilled to have Yazmin as a core part of our team once more. In her newest role she will also support global initiatives by helping develop new processes and procedures. Our entire leadership team is confident that this new role will create consistent tools and practices to support our rapid growth."
A real estate professional with over 18 years of experience in large multi-family housing, commercial and military portfolios, Castaneda was previously with Sunrise for 10 years, rising through the ranks from community manager to regional real estate manager – overseeing all aspects of operating, financial and marketing initiatives for a portfolio of multifamily communities throughout Southern California.
Prior to joining Sunrise, she was community director at American Management Services.
She has earned the San Diego County Apartment Association's Rental Manager of the Year award, Sunrise's Community Manager of the Year award and Pinnacle Realty's Community Director of the Year award.