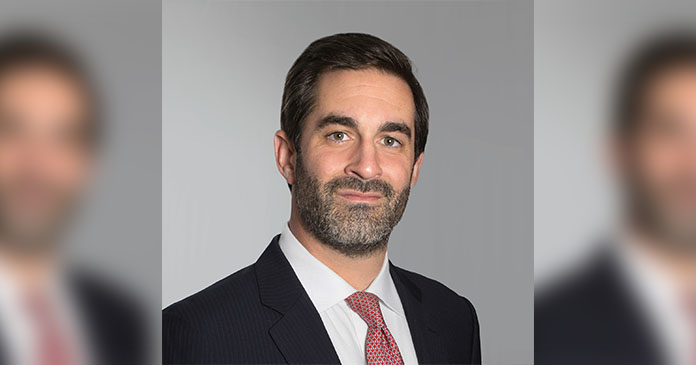 Cushman & Wakefield announced that the commercial real estate services firm has hired Michael Saclarides as Director. He will join the Sunbelt Multifamily Advisory Group and focus on institutional investors.
"Michael has established himself as a capital markets expert and will be a fantastic addition to the Sunbelt Multifamily Advisory Group, a leader in the multifamily space year-over-year," said Brett Gray, Managing Principal of Cushman & Wakefield's Charlotte office.
"This addition shows our ongoing commitment to serving institutional owners throughout the Carolinas," added Marc Robinson, Executive Vice Chair of the Sunbelt Multifamily Advisory Group.
Prior to joining Cushman & Wakefield, Saclarides spent time with Eastdil Secured in New York City and JLL in Hong Kong where he focused on Capital Markets.
"I'm excited to join an established team with a strong track record across the Southeast," Saclarides said. "Institutional demand for multifamily product in the Sunbelt has never been stronger and the national capital markets platform at Cushman & Wakefield is ideally suited to help our clients identify opportunities."
Saclarides has a Bachelor of Arts from the University of North Carolina at Chapel Hill and a Master of Business Administration with a concentration in Real Estate Finance and Private Equity from The McCombs School of Business at The University of Texas at Austin.
Cushman & Wakefield's Sunbelt Multifamily Advisory Group ranks No. 1 in Sunbelt market share based on over 250 transactions and $6.2 billion in multifamily and land investment sales in 2020 (Source: Real Capital Analytics). Market share reflects number of sales for Alabama, Arkansas, Northwest Florida, Georgia, Kentucky, Louisiana, Mississippi, North Carolina, South Carolina, Tennessee and Texas.