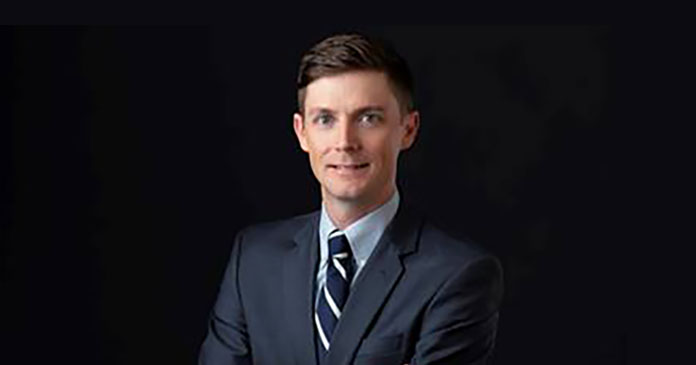 Robert "Bobby" Akines has joined Washington Property Company (WPC) of Bethesda, MD as Vice President of Development, overseeing several of the company's new and planned residential and mixed-use projects. He will team up with nine-year WPC veteran Janel Kausner in processing the company's $500 million development pipeline.
Akines has been involved with the development, acquisition, or asset management of $625 million in residential, retail, and industrial assets, as well as preconstruction services for projects valued at more than $2.5 billion. He joins WPC from Donohoe Development Company, where he served as Senior Development Manager for the Marriott AC Hotel/Residence Inn in Reston (VA), Bingham Center in Clarendon, VA, and other projects.
Prior to joining Donohoe in 2019, Akines served as Development Manager for Ditto Residential, working with multiple residential and mixed-use projects in Washington, DC. Other prior employers included AvalonBay Communities, Bozzuto Construction Company, and Kruger Real Estate.
Earlier in his career, Akines taught English in China, where he became proficient in Chinese, and worked as an AmeriCorps Volunteer for Habitat for Humanity in northern Virginia. He holds a B.A. in International Affairs from the University of Georgia and a Master of Professional Studies in Real Estate from Georgetown University.
"We are proud to welcome Bobby Akines as our newest team member," said WPC Founder and President Charles K. Nulsen, III. "Bobby will support our planned construction of new Solaire apartment communities in Maryland and Virginia, as well as other projects."