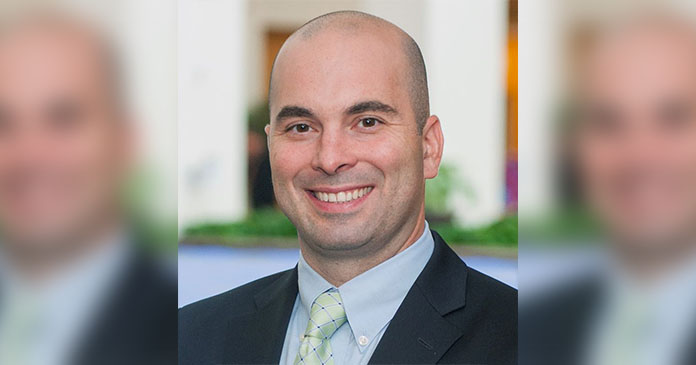 JLL Capital Markets announced that it has added Tony Nargi as a Managing Director within its multihousing debt and equity placement team in Denver, Colorado. Nargi has 15 years of real estate experience and a strong background in originating and managing multi-housing real estate debt and equity transactions.
In his role, Nargi will be responsible for originating and executing multi-housing financing for JLL's clients and will report directly to JLL Capital Markets' Eric Tupler, Senior Managing Director and co-office head of the Denver and Salt Lake City offices.
"Throughout the pandemic, we've seen increasing demand for various multi-housing properties and expect the needs of our investor partners and clients to grow," says Tupler. "With Tony's strong background in executing financing deals and being recognized as a top producer, we're confident that he will be a strong asset to our growing multi-housing team."
Prior to joining JLL, Nargi served as Senior Vice President and Regional Production Manager for KeyBank Real Estate Capital, focusing on commercial mortgage banking. Nargi has vast experience working with the industry's top lenders and investors, including originating and executing on loans through Fannie Mae, Freddie Mac, CMBS, debt funds and life companies. Before joining KeyBank, Nargi was a Senior Director of Production and Sales for Freddie Mac Multifamily, where he led a team of 18 people, and was recognized as the #1 producer nationally for the company in 2015.
Nargi earned his B.A. in Management and Finance from Indiana University and his MBA in Real Estate and Finance from the University of Denver.
JLL Capital Markets is a full-service global provider of capital solutions for real estate investors and occupiers. The firm's in-depth local market and global investor knowledge delivers the best-in-class solutions for clients—whether investment sales advisory, debt placement, equity placement or a recapitalization. The firm has more than 3,700 Capital Markets specialists worldwide with offices in nearly 50 countries.