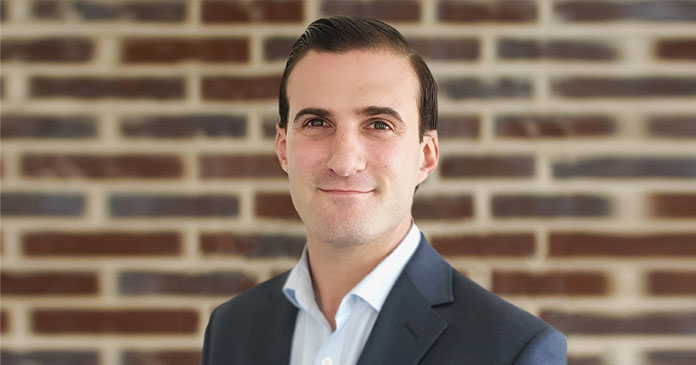 Landmark Properties, the nation's top developer of student housing, announced the hiring of real estate veteran Sam Bendix as the company's Managing Director of Equity Capital Markets and Investor Relations.
In his new role, Bendix will be responsible for developing and managing relationships with Landmark's current and prospective investors as the vertically integrated student housing developer and owner-operator continues to experience exponential growth across the country.
Bendix will also oversee the development of investment structures to support Landmark's investment strategies and ensure the company's equity capital needs are fulfilled.
"We're thrilled Sam is joining our dynamic Landmark team," Landmark Properties President and CEO Wes Rogers said. "Fostering long-term, positive relationships with capital partners is a critical element of our company's growth and success. Sam's deep experience in real estate investments will allow us to continue to excel, remain at the cutting-edge of investment strategies and provide significant value for our partners."
Bendix has more than a decade of experience in financial services. Before joining Landmark, he served as the Managing Director of Investor Relations at National Real Estate Advisors, where he oversaw the management of investor accounts for the firm's $4.6B open-ended diversified core-plus fund and helped launch a fund to further capitalize the firm's data center business.
Bendix's extensive real estate investment background also includes positions with Harrison Street Real Estate Capital, LLC; Blue Vista Capital Management, LLC; and William Blair & Company, LLC.
"Landmark is widely known and respected as the nation's premier owner and manager of student housing," Bendix said. "Working alongside our talented, entrepreneurial and dedicated team, I look forward to further expanding our innovative investment strategies to meet the current and future needs of our capital partners."
Landmark Properties currently has $7 billion of assets under management and more than $2.9 billion in assets under construction. The company recently announced plans for The Metropolitan at Atlanta, a 32-story, 835-bed development near Georgia State University, and the acquisition of The Exchange at Baton Rouge, an 898-bed garden-style community near LSU.