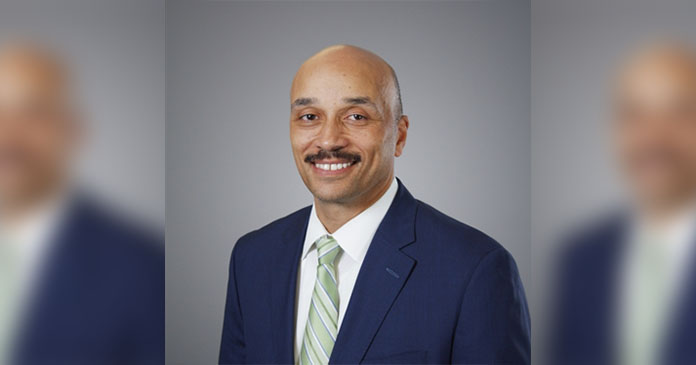 CBRE announced that Mike Watts, a veteran of more than 25 years in commercial real estate, has joined the company as President, Investor Leasing in the Americas.
Watts, based in Chicago, will start at CBRE on May 17. He will work in partnership with CBRE's Americas Advisory leadership team to provide leasing services to the company's investor/landlord clients across all property types, focusing primarily on the office sector. Watts will coordinate with CBRE's Property Management, Capital Markets, Project Management and Valuations leaders to serve investor clients in the U.S., Canada and Latin America.
Watts will join CBRE from Transwestern, where he served as President of the Midwest and oversaw the company's national agency leasing business development platform. He brings a distinguished background in commercial real estate, with more than 25 years advising owners and occupiers on their real estate strategies in the Midwest and nationally. At CBRE, he will report to Danny Queenan, Global Chief Executive Officer of CBRE's Advisory Services business segment.
"Mike is a strong leader who deeply understands the commercial real estate space," Queenan said. "He brings an exceptional track record advising real estate investors on all aspects and stages of portfolio strategy to help draw the best results from their assets. We're pleased to have him join CBRE in this important leadership position."
Before joining Transwestern, Watts was with J.F. McKinney and Associates, where he oversaw the leasing of the 1.5 million-sq.-ft. Hyatt Center development in Chicago and repositioned several high-profile projects in Downtown Chicago. Before that, he worked for LaSalle Partners, where he served as the Downtown Regional Leasing Director.
"I'm excited to be joining CBRE at such a transformational time in commercial real estate," Watts said. "CBRE's platform and talent are industry leading. As we emerge from the current downturn, owners of real estate are seeking guidance on holistic strategies that will drive value over both the short and long terms as they position their assets to meet the changing needs of office occupiers."
Watts earned his bachelor's degree in Marketing and Philosophy from the State University of New York at Buffalo and his M.B.A. from the University of Michigan.