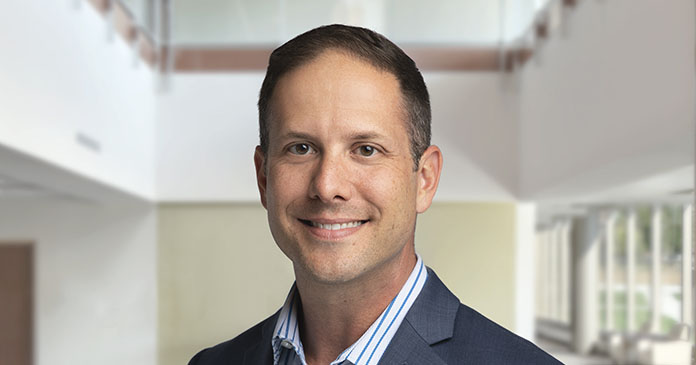 Ryan Companies US, Inc.; a national developer, designer, builder and property manager offering full-service commercial real estate solutions; announced the appointment of Jared Kuhn as senior vice president and sector leader of multifamily. This is a new position for the company.
Based in Austin, Kuhn will manage the strategic and operational excellence for the company's multifamily sector, determine the sector's go-to-market strategy, develop the execution team and serve as the lead executive contact for Ryan's multifamily customers and equity partners.
"Our multifamily sector is gaining momentum across the country and Jared is the ideal candidate for this new role," said Mike McElroy, chief investment officer, Ryan Companies. "His range of real estate experience paired with his strengths in development, design and finance will help Ryan continue to improve and grow our multifamily business."
Significant multifamily projects in Ryan's portfolio include Aurélien, a 31-story, 368-unit apartment building in downtown Chicago; Harper Apartments, a 163-unit apartment complex in St. Paul, Minn.; The Avalyn, a 480-unit multifamily community in San Diego, Calif. currently under construction; and Daymark Uptown, a two-building, 318-unit apartment community in Minneapolis, Minn.
Kuhn, a 20-year industry professional, previously served as group vice president of development at Soave Enterprises. Kuhn earned his Master of Science in Real Estate Development at Columbia University and is an active member of the Urban Land Institute and National Multi-Housing Council.