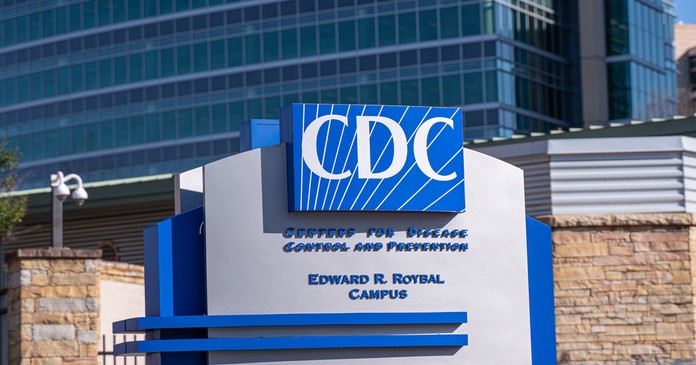 Dr. Rochelle Walensky, the Director of the Centers for Disease Control (CDC), has extended the agency's eviction moratorium until July 31, 2021. The agency says that this extension is intended to be the last.
The moratorium has been the subject of much litigation, with the courts being split as to its legality. Rulings both striking it down and keeping it in place have been issued, alternately raising and dashing the hopes of landlords.
Industry reaction
Bob Pinnegar, President of the National Apartment Association issued a statement in response to the moratorium's extension that said, "The National Apartment Association remains fundamentally opposed to the U.S. Centers for Disease Control and Prevention's eviction order. Each passing month further escalates the risk of losing an ever-increasing amount of rental housing, ultimately jeopardizing the availability of safe, sustainable and affordable housing for all Americans. Flawed eviction moratoriums leave renters with insurmountable debt and housing providers holding the bag as our nation's housing affordability crisis spirals into a housing affordability disaster. The CDC must abide by their promise and allow the moratorium to expire at the end of July."
The National Multifamily Housing Council issued a statement which says in part, "The continuation of a nationwide, one-size-fits-all, federal eviction moratorium is out of step with the significant progress made in controlling COVID-19 and restoring the economy. Instead of this blanket federal policy, this pandemic has already shown that targeted, efficient relief works. Notably, in a statement announcing the extension, the CDC has indicated that this extension will be the last."
Who is covered?
The CDC's eviction moratorium comes with limitations. The renters seeking its protection have to declare under penalty of perjury that they had made their best efforts to obtain governmental assistance in paying their rent, that their inability to pay their rent was due to substantial loss of income or medical expenses, that they had made their best efforts to make partial rent payments and that eviction would leave them homeless or forced to live in close quarters with others. The moratorium also has income limits on the renters to whom it applies.
Regardless of whether the CDC nationwide eviction moratorium stays or goes, eviction moratoria imposed by individual states or localities remain in place.