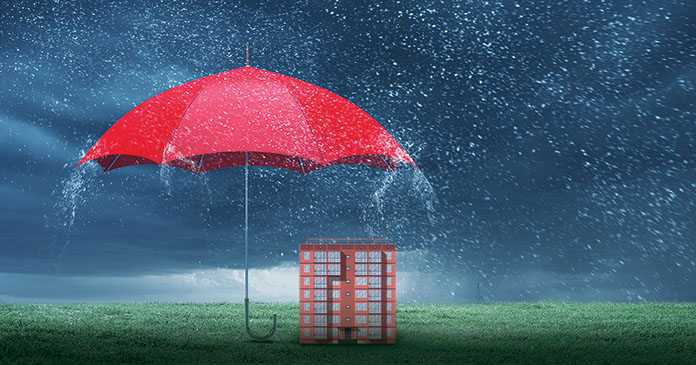 The pandemic has made large cash deposits a financial burden for some residents seeking to relocate. Providing alternatives to security deposits makes move-in more accessible and reduces long-term risk across multifamily portfolios.
Some state and municipal governments are recognizing the challenges of cash deposits for residents, and are considering (some have already passed) legislation requiring that properties offer residents cash deposit alternatives.
Security deposit laws and ordinances vary from state to state, even city to city. Cincinnati and Atlanta, for example, require deposit alternatives. This means that if a property requires a cash deposit, it must also offer options, such as rental insurance, installment payments, or reduced deposits.
In New York City, the government is considering similar alternatives, which would retain the traditional cash deposit but also require or allow alternatives. Time will tell as to how legislation across other cities and states will impact rental move-ins.
Property operations can reap significant benefits from providing deposit alternatives, particularly in a post-pandemic economy.
A recent study by Assurant examined the economic impacts of the COVID-19 pandemic on renters and on property operations. Conducted earlier this year, the study included 608 participants.
More than 70 percent of respondents indicated that they would value an alternative to the traditional security deposit. Many also said that they were relocating for more affordable accommodations, suggesting that lower move-in costs would attract this cohort.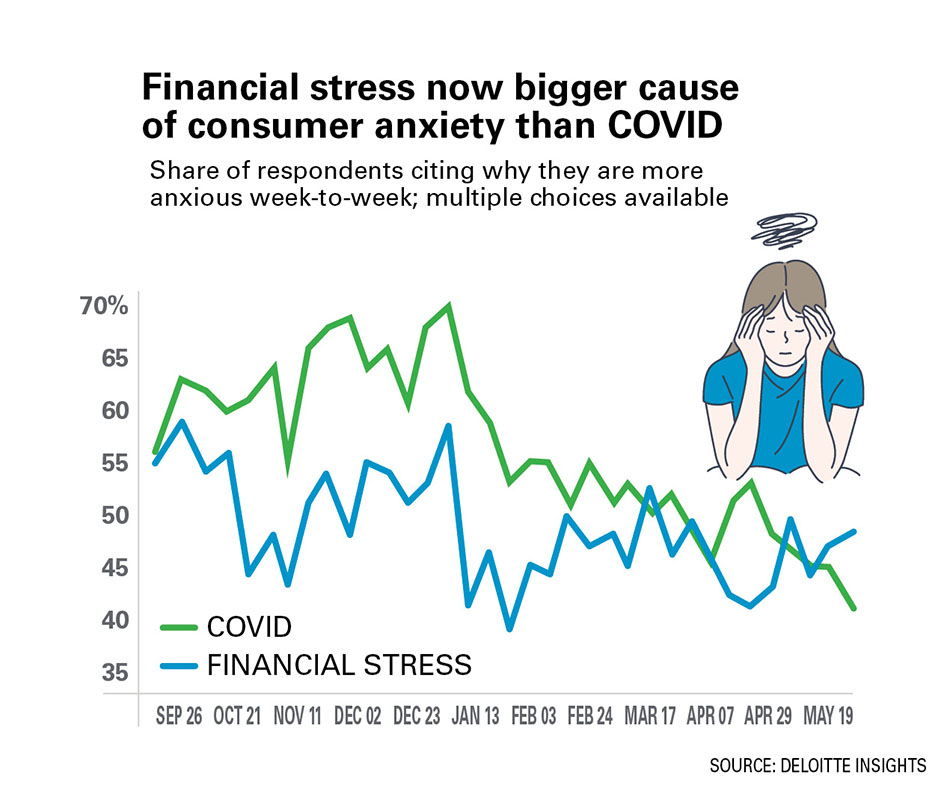 Financial benefit
Deposit alternatives represent financial choice. While some residents opt for traditional cash deposits, the survey also showed that the ability to lower move-in costs is one of the most important considerations for residents planning relocation.
With extra cash-in-hand, residents can reallocate funds to furniture or setting up a home office. Today, over 4.3 million Americans work from home full or part time according to Global Workplace Analytics. With so many U.S. residents still sheltering in place and working remotely, home offices have become a necessary part of work-life.
Many deposit alternatives may also travel with the resident from unit to unit within the same community. Such portability increases retention and keeps occupancy rates low for properties, while providing residents greater convenience.
Property operations can also greatly reduce back office tasks related to cash deposits. Cash deposits require an escrow account, which properties must maintain.
Coupled with bank fees, disbursements and other legally required administration, the long-term cost of each cash deposit can range from $50 to $100 annually. Some deposit alternatives alleviate this burden as most administration is left to the deposit provider.
Reduce risk
A perhaps unexpected result of the lockdowns and ensuing relief payments is that consumer credit scores rose an average of 14 points year-over-year. As such, credit scores may lose some of their power in signaling creditworthiness for a time, said the New York Fed at the end of May.
Deposit alternatives also provide better risk coverage than cash deposits, which may not generate enough long-term cash to cover resident damage or unpaid rent. Such scenarios often leave it to property operators to close the gap, creating added cost they may not recover. Deposit alternatives alleviate this financial risk by offering added coverage for an amount nominally higher than the standard cash deposit, as allowed by law.
Assurant advocates for choice
While traditional security deposits remain a viable option, deposit alternatives offer numerous advantages for both residents and property operations.
For residents, they reduce move-in costs and provide financial flexibility. For property operators, alternatives increase occupancy, enhance risk management and reduce back office costs.
There has been much change in rental deposits in the last decades. Deposit alternative legislation can be positive for both property operations and for residents. Certainly offering choices is important to any free market. To this end it is important that new legislation avoid:
Eliminating security deposits
Unfairly prohibiting any single category of alternative
Intentionally or unintentionally favoring or penalizing any specific provider/s
Benefiting residents or landlords to the detriment of the other
Assurant continues to be a strong advocate for property owners in this field. We are committed to on-going innovation that elevates both property operations and residents—providing opportunity and choice.
We will continue to support legislation that maximizes choice and benefits the multifamily housing industry.
---
Author Ryan Lumsden, Assurant Multifamily Housing, president