Levin Johnston of Marcus and Millichap, one of the top multifamily brokerage teams in the U.S. specializing in wealth management through commercial real estate investments, has announced the successful completion of two multifamily acquisitions totaling $30.8 million in the East Bay area of California on behalf of an active local private investor.
The acquisitions comprise two apartment communities totaling 96 units in the Hayward submarket, which benefits from its position within a market with the most technology jobs per capita – a factor that will drive sustained rental demand, according to Adam Levin, Executive Managing Director of Levin Johnston.
"These acquisitions represent a tremendous opportunity for long-term value creation, giving our client the opportunity to complete two strategic 1031 exchange transactions and reinvest in the Bay Area's resurging economy," says Levin. "As Bay Area investment activity picks up rapidly, we were able to seamlessly secure and finalize these acquisitions based on our close relationships with the buyer and our vast knowledge of this dynamic market."
Robert Johnston, Senior Managing Director of Levin Johnston, adds: "Our team identified two valuable assets within Alameda County which offered our client additional diversification within their portfolio. We continuously direct our clients toward the best assets tailored to their individual portfolio and investment goals, helping them continuously gain confidence and traction in their position within the market."
Johnston notes both apartment communities are in well-located residential areas and are positioned to benefit from the increase in multifamily needs as local Bay Area workers return to the office or migrate to the East Bay to benefit from local job growth.
Levin Johnston's recent transactions include: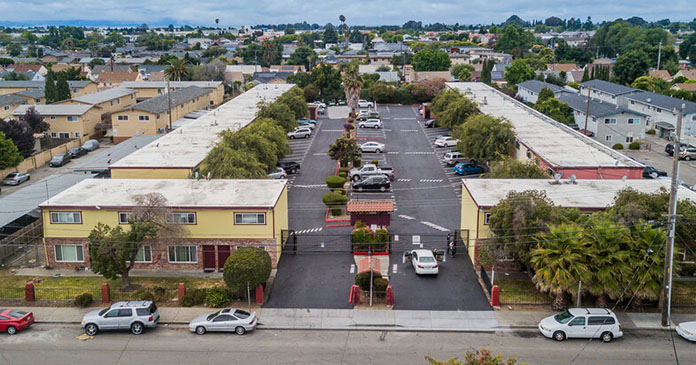 $15.85 million acquisition of The Townhomes of Casa De Luna
Levin Johnston of Marcus & Millichap arranged the acquisition of The Townhomes of Casa De Luna, a 48-unit multifamily community in Hayward, California for $15.85 million, on behalf of a local private investor.
Casa De Luna offers residents close proximity to highways, interstates, and mass transit for a direct commute to nearby employment hubs such as San Francisco, San Jose, and Union City.
Adam Levin of Levin Johnston represented Brian Murphy of Dimond Property, LP as the seller in the transaction.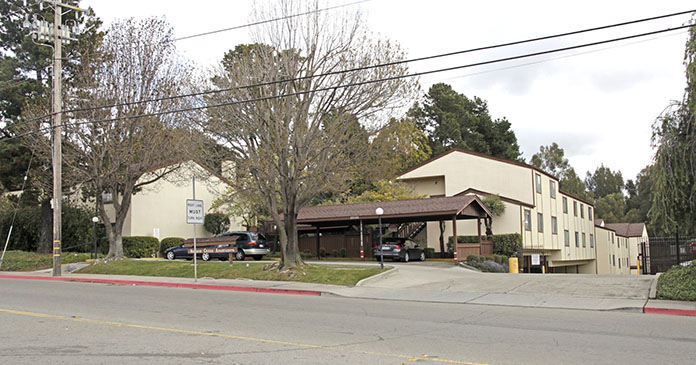 $15 million acquisition of Shadow Creek Apartments
Levin Johnston also directed the acquisition of Shadow Creek Apartments, a 48-unit apartment community in Hayward, California for $15 million on behalf of the same private local investor of Casa De Luna.
Shadow Creek Apartments offers direct access to the San Mateo Bridge, Dry Creek Pioneer Regional Park, and various nearby parks and hiking areas. Renters also enjoy close proximity to education institutions, with California State University, Easy Bay only a ten-minute drive away.
Adam Levin, Robert Johnston and Chris Saiz of Levin Johnston represented Adeline Machado as the seller in the transaction.