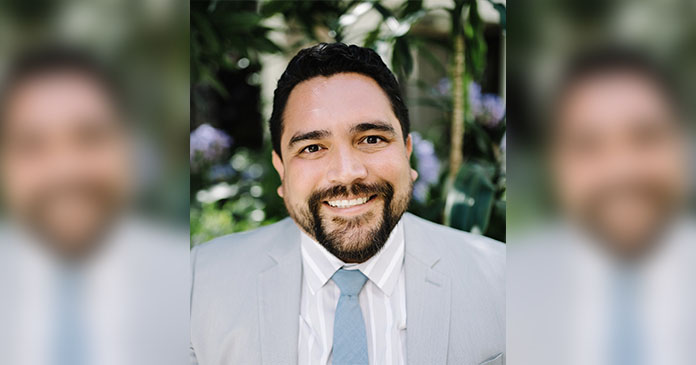 Sunrise Management, which has specialized in managing multifamily properties since 1978, has announced the addition of Hector Rodela as the new regional vice president in its San Diego headquarters. Rodela takes charge of overseeing all property management functions—including capital improvements on existing properties, new construction, lease-ups, renovations and value add acquisitions—as well as expanding the company's portfolio in the Southern California region.
Rodela was previously a senior regional portfolio manager of San Diego operations at ConAm Management Corp. where he worked for more than 10 years and was ultimately in charge of over 100 on-site associates, six corporate associates, 25 properties and more than 3,600 units.
"Hector's extensive experience in property management is invaluable to our team as we continue to expand our footprint throughout California," said Joe Greenblatt, president and CEO of Sunrise. "He has not only a superb knowledge of this region but also a deep understanding of the multifamily industry—with considerable expertise at managing people."
Rodela holds a Bachelor of Arts degree in organizational and corporate communications from the University of Texas at El Paso. Additionally, he studied business management and tourism in Spain and culture development in France. He volunteered as a community developer for underdeveloped communities in Tecate, Mexico for Capaz, a nonprofit organization, and has also volunteered for Community Housing Works and Price Philanthropies.