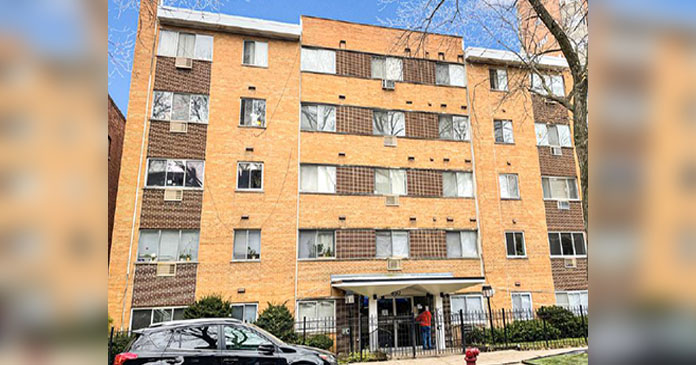 Kiser Group, Chicagoland's leading multifamily brokerage firm, announced the sale of 29 condominium units in a 37-unit multifamily property in Chicago's Uptown neighborhood. The bulk sale represents 75 percent ownership in the condominium association for 850 W. Margate Terrace. Kiser Group Advisors Andy Friedman and Jake Parker represented both the buyer, Lakepointe Properties, and seller, an unnamed family trust, in the transaction.
"This bulk sale offers a unique opportunity, both immediately and in the future," said Kiser Group Advisor Andy Friedman. "The buyer already has great potential with his plans for renovation, and he will come in with three-quarter ownership in the building's association, giving him a majority position conducive for a full-building deconversion at a later date."
850 W. Margate Terrace is a 37-unit building on a residential street near the shores of Lake Michigan. This 29-unit sale consists of 10 studios, three junior one-bedroom units, 13 one-bedroom units and three two-bedroom units.
"The units and common areas at 850 W. Margate are in vintage condition, so the new owner has great value-add potential at this property," said Kiser Group Advisor Jake Parker. "Uptown is one of the fastest-growing neighborhoods in the city and the majority of the units are currently rented well below market rates. The return on renovation spend here will be significant."
Kiser Group Advisors Friedman and Parker have a strong track record in transitions on Chicago's Near North Side. Both Friedman and Parker focus on multifamily, mixed-use and condominium deconversion deals in the area.