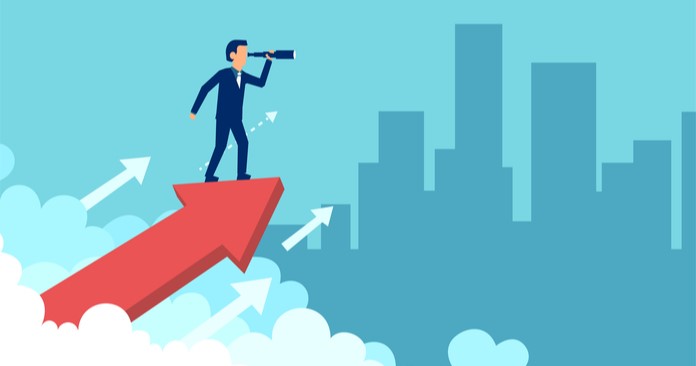 Apartment market conditions showed continued improvement in the National Multifamily Housing Council's Quarterly Survey of Apartment Market Conditions for October 2021. The Market Tightness (82), Sales Volume (79), and Equity Financing (65) indexes came in above the breakeven level (50) for the third quarter in a row. The Debt Financing (48) index indicated weaker conditions, though the majority of respondents indicated conditions to be unchanged from the previous quarter.
"We are continuing to see strong, broad-based demand for apartments as the U.S. economy remains on an upward trajectory," noted NMHC's Vice President of Research, Caitlin Sugrue Walter. "Sunbelt markets in particular are witnessing historic levels of occupancy and rent growth, while most urban, coastal markets have returned to or even surpassed pre-pandemic levels."
"These strong fundamentals as well as a wide availability of equity financing have provided a solid foundation for continued transactions in the sales market," Walter concluded.
The Market Tightness Index decreased from 96 to 82, indicating that apartment market conditions have become tighter, although with less agreement among respondents compared to last quarter. Nearly three-quarters (71 percent) of respondents reported tighter apartment market conditions than three months prior, compared to only 8 percent who reported looser conditions. However, 20 percent of respondents felt that conditions were no different from last quarter.
The Sales Volume Index remained unchanged at 79, signaling continued strength in apartment sales volume. Notably, more than half (61 percent) of respondents reported higher sales volume than three months prior, while 32 percent deemed volume unchanged. Just 4 percent of respondents indicated lower sales volume from the previous quarter.
The Equity Financing Index decreased slightly from 69 to 65. While 33 percent of respondents reported that equity financing was more available than in the three months prior, more than half of respondents (52 percent) believed equity financing conditions were unchanged during the same period. A small portion (4 percent) of respondents indicated equity financing was less available.
The Debt Financing Index decreased from 71 to 48, the only index to drop below the breakeven level of 50 this quarter. Seventeen percent of respondents reported better conditions for debt financing compared to three months prior, while 21 percent felt that financing conditions were worse. However, the majority of respondents (52 percent) signaled that conditions were unchanged in the debt market.
About the survey
The October 2021 Quarterly Survey of Apartment Market Conditions was conducted October 18-25, 2021; 105 CEOs and other senior executives of apartment-related firms nation-wide responded.