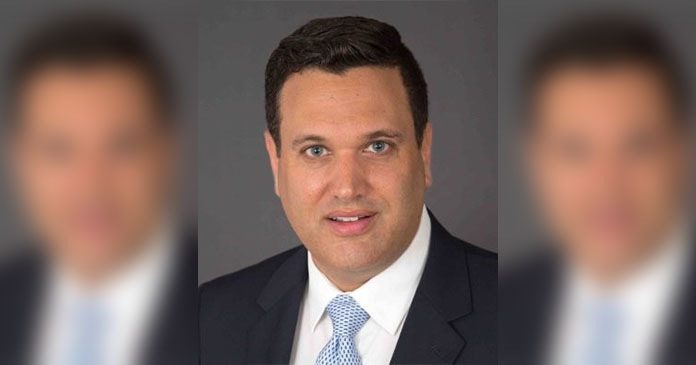 The National Apartment Association (NAA) welcomed Josh Gold, CAE, CMP, as the new Senior Vice President, Member Education, Programs and Affiliate Engagement.
Gold joins NAA with a wealth of professional association experience, most recently serving as the Executive Vice President of the Florida Apartment Association (FAA) for more than seven years, where he oversaw a multi-million-dollar budget and led staff, program and affiliate growth. He holds a Bachelor of Science in Journalism from Ohio University and, prior to his time with FAA, served in business development roles for the Institute of Financial Operations and Disney Resort Destinations. Over the past few years, Gold has been recognized for his contributions to the rental housing industry, receiving two NAA Excellence Awards including the Chris Christenson Association Executive of the Year in 2020.
"Josh joins us at a paramount time for the rental housing industry, and I'm excited to officially welcome him to NAA," said Bob Pinnegar, NAA President and CEO. "His unique experience leading FAA, where he tripled the annual budget and doubled the headquarters staff, will be an incredible asset to our national team, helping to curate educational programs that will benefit our affiliated associations across the country."
In his new role, Gold will provide strategic and operational oversight for initiatives to support event strategy, affiliate and member development efforts within NAA and the National Apartment Association Education Institute (NAAEI). He will work alongside volunteer and staff leaders to provide leadership, vision and execution to deliver education, programs, events and will serve as an advocate in achievement of affiliate growth within the NAA network.
"As our industry seeks to move beyond the challenges of the pandemic and continue leading the way home for more than 40 million Americans, I'm excited to join the NAA family to continue the great work on behalf of our members nationwide," said Gold. "I look forward to working alongside a dedicated team to ensure that we continue to provide exemplary opportunities and programming for our members and affiliated associations."