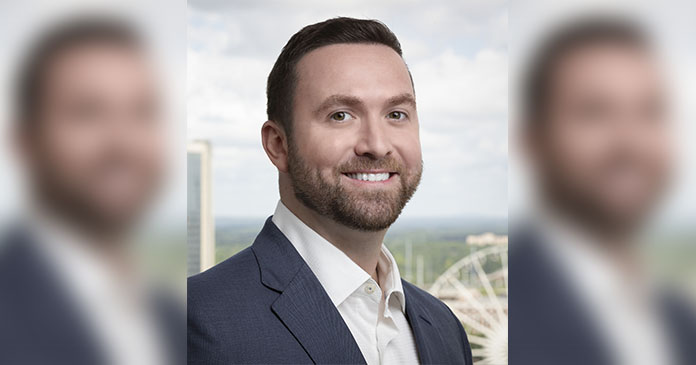 Multifamily property management firm ZRS Management has announced that Seth Otey has joined the firm as Vice President to oversee its portfolio in the Southeast and Mid-Atlantic regions. He joins ZRS as a counterpart to Senior Vice President Luanne McNulty to oversee a team of 1,200 professionals that manage 60,000 units in key markets throughout the United States on behalf of various institutional clients, partnerships and individual owners.
Otey joins ZRS with more than two decades of property management experience and fills the position left by Darren Pierce who was promoted to company president in January.  Most recently he was President of Property Management for TriBridge Residential, a regional multifamily investment and development firm. As head of the property management division Otey directed both the firm's in-house and third-party management operations that managed 6,000 units in seven states throughout the Southeast.
Prior to joining TriBridge in 2015, Otey worked with some of the largest multifamily firms in the country, including roles as Director of Student Housing at Landmark Residential and Senior Regional Manager at Greystar. He earned a BBA with an emphasis in Business Management from Georgia Southern University.
"While some firms have fallen victim to their own growth, ZRS has grown organically through the successes they have brought to their clients and employees," said Otey.   "While they have continued to grow to become one of the largest independent third-party property management firms in the industry, the strong ZRS company culture remains unchanged. They have created an environment where the employee comes first and that translates into better results for our clients. That culture, combined with the growth opportunity within the company was something I couldn't pass up."