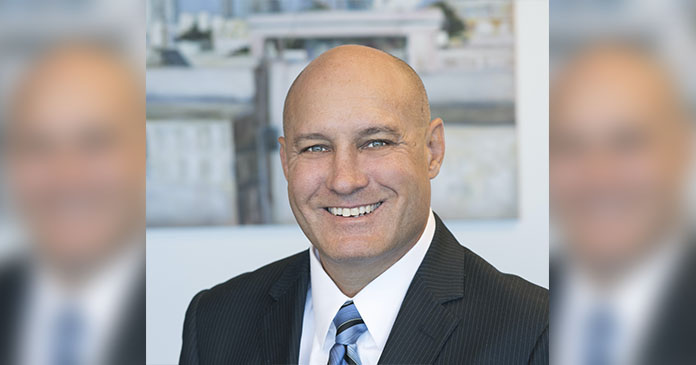 Tim Siegman, a veteran real estate finance professional with more than three decades of experience, has joined TruAmerica Multifamily as Chief Financial Officer, announced firm founder and CEO Robert Hart.
"Over the course of his 35-year career, Tim has played an instrumental role in helping to meet and exceed the growth objectives of some of the largest real estate firms—both public and private—in the United States," said Hart. "His institutional knowledge and experience in accounting, finance, reporting and internal controls will be invaluable to TruAmerica as we continue on our rapid growth trajectory."
Siegman joins TruAmerica after 13 years serving in the role of Chief Accounting Officer at JRK Property Holdings, a privately held multifamily and hospitality investment firm. After graduating from California State University, Northridge, Siegman spent eight years at Kenneth Leventhal & Co., one of the nation's most prominent real estate accounting firms before it merged with Ernst & Young in 1995. Following the merger, Siegman entered corporate real estate as Director of Finance for publicly traded Westfield Corporation.  Siegman's career also includes senior management roles at The Mills Corporation and American Realty Advisors. He is a licensed CPA (inactive) in the state of California.
"TruAmerica has done an excellent job in its audit, tax reporting and day-to-day processes," said Siegman. "As the firm continues to evolve as an institutional fund manager, it is important to create and implement policies and procedures that will make reporting even more efficient and timely."
The Los Angeles based real estate investment firm has grown to become one of the largest multifamily landlords in the United States with more than $18 billion in assets under management. In December, it closed on its first discretionary fund with $575 million in equity commitments from foreign and domestic insurance companies, public and private pension funds, global asset management firms and family offices.