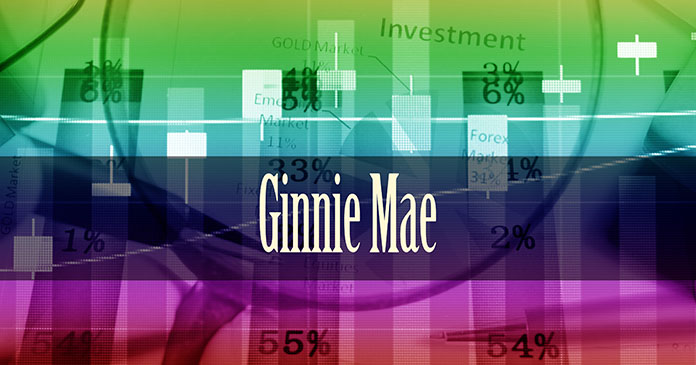 Ginnie Mae guaranteed more than $49 billion in mortgage-backed securities (MBS) in May 2022, helping support affordable homeownership and rental unit development for more than 170,000 households. The May issuance takes the overall outstanding Ginnie Mae MBS program balance to $2.216 trillion, the highest in the agency's history.
The May issuance includes $46.27 billion of Ginnie Mae II MBS and $2.86 billion of Ginnie Mae I MBS, which includes approximately $2.75 billion of loans for multifamily housing.
"We continue to see strong growth in the total portfolio as many consumers choose government-backed mortgages as the most affordable option for their affordable financing needs—particularly for homeowners who are looking for more affordable down payments through government-backed programs," said Ginnie Mae President Alanna McCargo. "Although total new mortgage origination volume is slowing due to rising mortgage rates and rising home prices, the low down payment options available from government programs are helping many homebuyers bridge these cost gaps."
For more information on monthly MBS issuance, UPB balance, REMIC monthly issuance and global market analysis visit Ginnie Mae Disclosure.