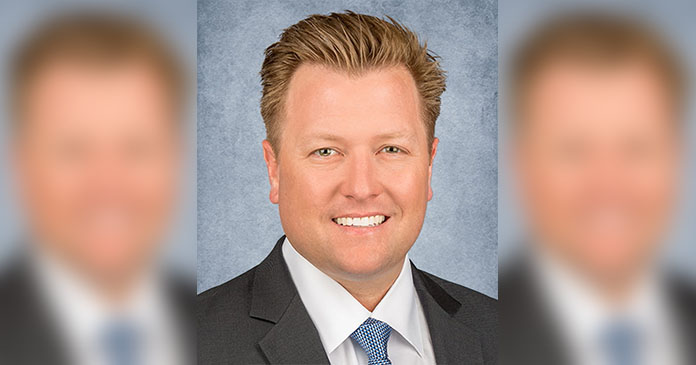 Marcus & Millichap, a leading commercial real estate brokerage firm specializing in investment sales, financing, research and advisory services, announced the promotion of Ryan Nee to senior vice president and division manager of the Southeast. Nee has been with the company over 15 years. He most recently served as first vice president and district manager.
"Throughout his career as an investment broker and manager, Ryan stands out as an inspirational leader, dedicated to our clients and great supporter of our agents," said J.D. Parker, executive vice president of brokerage operations. "His ability to recognize talent and lead others to success has made our Fort Lauderdale office one of the firm's top offices nationally. Under Ryan's guidance, our Southeast division continues to excel and expand, providing our growing list of clients with the very best in commercial real estate investment opportunities."
Nee began his career as an associate in Marcus & Millichap's Fort Lauderdale office in 2007. He joined the management team in 2011 and served as sales manager in the Fort Lauderdale and Manhattan offices before being promoted to regional manager in New Jersey in 2013. In 2014, Nee was named regional manager in Fort Lauderdale and was instrumental in doubling the office's sales production. He was promoted to first vice president and district manager of Marcus & Millichap's Florida offices in 2019. Nee holds a bachelor's degree in finance from the University of Florida.