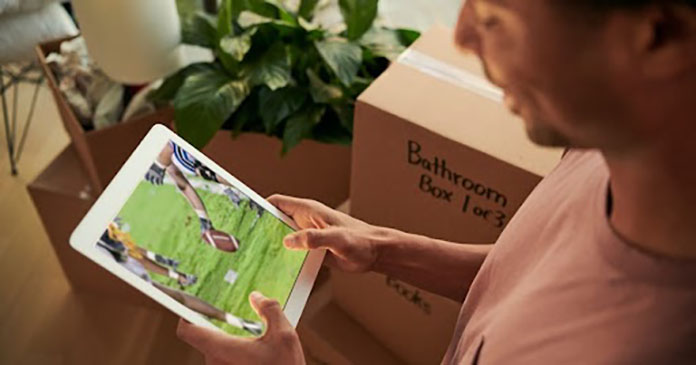 Selecting the right partner is key to a great managed WiFi solution for your MDU property and residents. Set your community up for success by asking each potential partner these questions.
Will you design a customized network solution based on my community's needs?
No two properties are the same, and a one-size-fits-all approach will often miss the mark somewhere. Look for a partner that takes the time to do a comprehensive site survey and WiFi analysis (including heat mapping) in order to customize solutions based on both your community's needs and your financial goals.
Will you provide all-inclusive pricing or will there be additional fees along the way?
Many providers have been conditioned to respond to RFPs with an entry level solution in order to appear competitive on price. Ensure you're looking beyond the number on paper and inquiring about any surprise fees that may come up later in the process including ongoing security monitoring and patching, IoT device connection and testing, property staff training, and opening up additional ports (to name a few common examples).
Can you work with my property's existing infrastructure?
For existing properties that are making the move to managed WiFi, it's important to keep in mind the resident experience through the installation process. Some managed WiFi companies provide flexible cable-agnostic solutions which result in a less disruptive experience, while others will need to tear up walls in order to replace all of your existing (and often still fully functional) wiring.
Will you provide a dedicated team throughout the process, or will there be several points of contact?
Multiple points of contact increase the likelihood of miscommunications and misalignment to your needs and goals. Ask potential partners about the team you'll work with regularly and prioritize those that provide a dedicated Account Manager to act as your point person throughout the entire process including initial kickoff, installation, staff training, resident onboarding and providing ongoing support.
Do you use third-party contractors?
Third-party contractors can add an element of chaos to any install – especially if your partner hasn't provided a single point of contact to keep you up to speed on who will be where, and when. Partners that use in-house W2 employees often have more control over the experience which provides peace of mind and a heightened level of accountability.
Do you use reputable, commercial-grade technology that will stand the test of time? Ensure your provider is using commercial-grade technology designed to support the unique needs of multifamily communities, not standard residential technology. And, in an industry where a new managed WiFi provider seems to appear every week, it's important to consider the peace of mind that comes with a partner that has the resources of a larger company behind them.
Considering managed WiFi for your multifamily community or portfolio?
With DISH Fiber you can expect far more than just Wi-Fi for your community.  We'll partner with you to design a flexible, customized solution with commercial-grade equipment, transparent pricing (no surprise fees), and a dedicated in-house team to guide you through each step of the process.
Ready to get started? Contact DISH Fiber today.