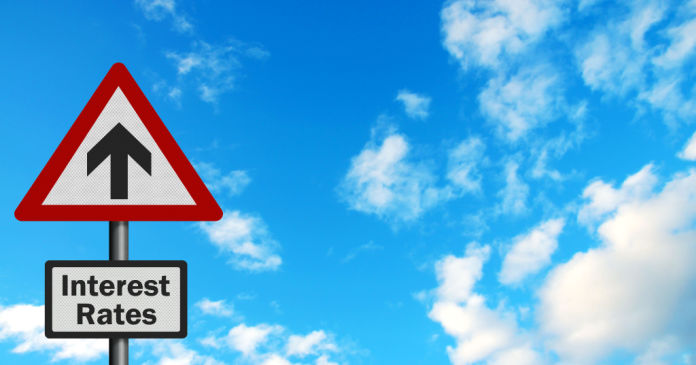 Rising interest rates caused by the Federal Reserve's ongoing efforts to combat inflation continue to impact the multifamily business. However, it is worth noting that the overall apartment market has begun to revert to pre-pandemic trends as rent growth is decreasing.
Apartment market conditions weakened in the National Multifamily Housing Council (NMHC) Quarterly Survey of Apartment Market Conditions for October 2022, as the Market Tightness (20), Sales Volume (6), Equity Financing (13), and Debt Financing (5) indices all came in well below the breakeven level (50).
"The Fed's continued interest rate hikes have resulted in higher costs of both debt and equity and a higher degree of economic uncertainty," noted NMHC's Chief Economist Mark Obrinsky. "This has caused the market for apartment transactions to come to a virtual standstill, as buyers seek a higher rate of return that sellers are unwilling to accommodate via lower prices."
"The physical apartment market is also starting to normalize after six consecutive quarters of tightening conditions, with a majority of survey respondents reporting higher vacancy and lower rent growth compared to the three months prior."
More context:
Market Tightness Index came in at 20 this quarter—well below the breakeven level (50)—indicating looser market conditions for the first time in six quarters. The majority of respondents (66 percent) reported markets to be looser than three months ago, while only 5 percent thought markets have become tighter. The remaining 29 percent of respondents thought that market conditions were unchanged over the past three months, a considerable decline from the 56 percent of respondents who said the same in July.
Sales Volume Index came in at 6, marking the fourth consecutive quarter of declining sales volume. The vast majority of respondents (89 percent) reported lower sales volume, while only 1 percent reported sales volume to be higher than three months ago. Seven percent of respondents reported no change in volume. This is the first time since April 2020 (at the onset of the COVID-19 pandemic)—and only the third time since the Quarterly Survey on Apartment Market Conditions was first conducted in 1999—that this index has reached single digits.
Equity Financing Index reading of 12—well below the breakeven level of 50—marked the third consecutive quarter in which equity financing became less available. Over three-quarters (77 percent) of respondents reported equity financing to be less available than three months ago, with 12 percent of respondents believing availability has not changed. Only 1 percent of respondents reported an increase in the availability of equity financing.
Debt Financing Index continued to indicate deteriorating conditions for debt financing, coming in at 5 this quarter. Ninety percent of respondents reported that conditions have worsened for debt financing. Only 3 percent of respondents reported conditions to be unchanged, and no respondents reported that conditions have improved over the last three months.
It is important to remember that the index does not measure the magnitude of change but, rather, the degree to which respondents agree on the direction of change. For instance, an index value of 0 in market tightness would indicate that all respondents believe market conditions have become looser, but this does not tell us how much looser markets have become.
About the survey
The October 2022 Quarterly Survey of Apartment Market Conditions was conducted from October 17-24, 2022; 268 CEOs and other senior executives of apartment-related firms nationwide responded.