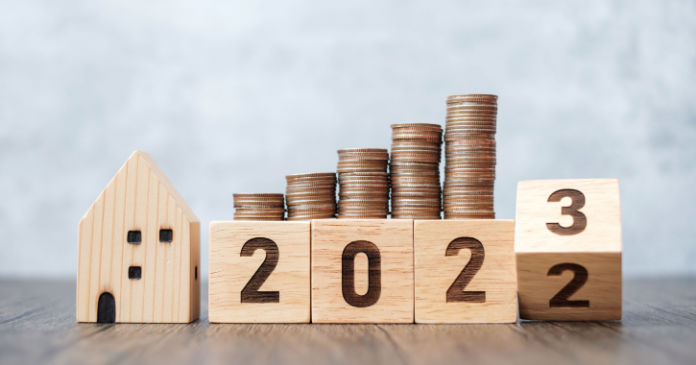 A research brief from Yardi Matrix projects that the national average asking rent growth in 2022 will reach 7.6 percent, up from their previous estimate of 6.9 percent. However, their rent growth forecast for 2023 was revised downward from 3.7 percent to 3.5 percent.
Providing background
The majority of the research brief is devoted to discussing U.S. economic conditions driving the housing market. It notes that recent rent growth reported by Yardi Matrix has been strong by historical standards with rents rising in October at a faster rate than was typical in the years leading up to the 2020 pandemic. However, other data sources show rents falling recently at steeper than usual rates.
The brief notes that the economic health of consumers has been good with consumer spending remaining strong and the jobs market remaining robust. Part of consumers' willingness to spend has been due to the excess savings they built up during the pandemic. The brief cites a Goldman Sachs finding that only about 25 percent of the excess savings has been spent at this point, although they project that 60 percent of excess savings will be spent by the end of next year.
Problems in the single-family housing sector are emerging as interest rates rise. The reduced supply of single-family homes and their increasing unaffordability is seen as a positive for multifamily housing by incenting residents to continue renting.
Most forecasters are now anticipating a recession over the coming months but there is no consensus as to its timing. While Yardi Matrix anticipates that the downturn will come late in 2023 or even in Q1 2024, the economists at Fannie Mae expect GDP growth to turn negative early in 2023. When it arrives and how deeply employment is affected will bear on housing providers' ability to achieve positive rent growth next year.
The full research brief is available here.