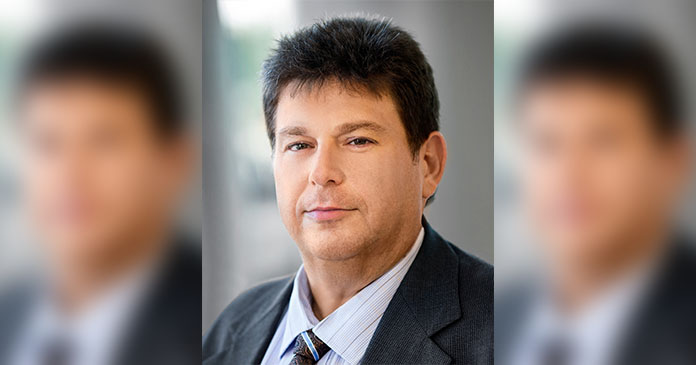 TruAmerica Multifamily has promoted Amir Eshkol to the newly created position of Chief Construction Officer, announced CEO Robert Hart.
Since joining the firm in October of 2013 as the firm's first construction project manager, Amir now manages a team of 14 professionals overseeing all construction and capital improvement projects across TruAmerica's 60,000-unit national portfolio. Over the course of his tenure at TruAmerica, Amir's innovative processes have resulted in controlling costs, and creating value add construction solutions on more than $1.1 billion in complex rehab projects.
"Amir has added tremendous value to TruAmerica's proven approach of maintaining exacting standards and practices for asset and construction management," said Hart. "His incredible work ethic, can-do attitude and high level of professionalism sets the pace for the qualities we hold in high esteem at our firm."
Amir's career spans more than 30 years of construction and development experience, where he has focused  on multifamily capital improvements for such firms as Kennedy Wilson Multifamily, Casden Properties and Goldrich and Kest Industries LLC.
Amir is a graduate of the highly regarded Technion—Israel Institute of Technology where he obtained a Bachelor of Science in Structural Engineering and Construction Management.