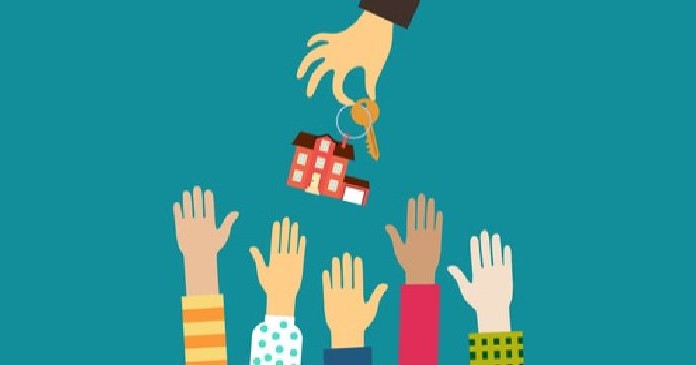 RealPage's Early Edition report for Q4 2022 sums up key apartment absorption measures for 2022 and looks ahead to what we can expect for 2023.
Ending a run
RealPage reported that apartment absorption has been positive every year since the economy was coming out of the housing bust in 2009. The absorption streak culminated in record breaking net absorption of 673,000 units in 2021. However, that absorption growth streak ended in 2022.
The two main factors cited in the RealPage report for the reduced demand for housing in 2022 were low consumer confidence and high inflation.
The report does not mention effect of the boom in excess savings resulting from all of the pandemic-inspired stimulus that was pumped into the economy. Consumers having an additional 10 percent of GDP in savings helped drive household formation and housing demand in 2021. RealPage cites the apparent paradox of weak housing demand in the current time of strong job and wage growth but the exhaustion of the accumulated excess savings can help explain the reduced apartment demand.
The slowdown in apartment demand affected some markets more than others. Tech-heavy markets such as Austin, San Jose and Raleigh/Durham were particularly affected as were markets that had seen high in-migration during the pandemic, such as Sacramento, Las Vegas and Phoenix.
Looking ahead
For 2023, RealPage expects that new supply of apartments will again exceed annual demand. New supply is expected to rise to 576,000 units while absorption is expected to be only 493,000 units. As a consequence, occupancy is expected to fall 0.3 percentage points to 94.9 percent.
After the huge growths in rents seen in the last two years, RealPage predicts that rents will grow by only 2.9 percent in 2023, in line with pre-pandemic averages. They expect that revenue will grow by 2.6 percent for the year.
RealPage expects the 2023 rent growth leaders to be the Sun Belt markets of Florida and Southern California as well as major Sun Belt metros like Dallas/Fort Worth and Atlanta. Smaller but rapidly growing Sun Belt tech hubs like Austin and Raleigh/Durham may experience rent growth pressure due the high level of new supply expected.
The RealPage report is available here.