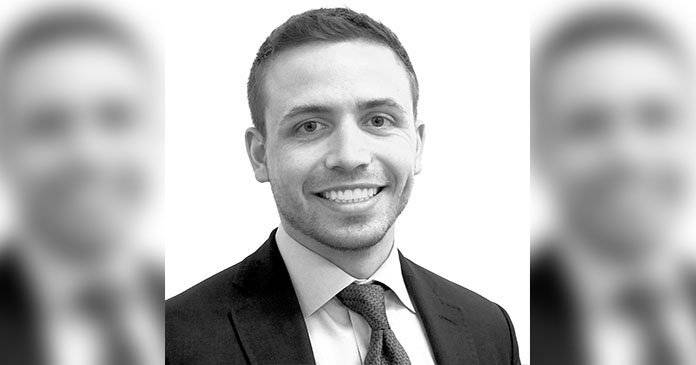 JLL Capital Markets announced that it has welcomed Director Nick Brown to the Nashville office to build upon the multihousing investment sales efforts within the Southeast region. Brown joins John Weber, Bill Shippen and Vic Ciancetta in their focus to assist clients in the acquisition and disposition of assets in Tennessee, Alabama and Georgia.
While in Chicago, Brown worked alongside Executive Managing Director and Investment Advisory Platform Leader Matthew Lawton on national multi-housing investment sales transactions. In H2 2022, Brown and Lawton executed $772 million in sales volume totaling 3,013 units, $547 million of which was in the Southeast.
"Nick was fabulous to work alongside in Chicago, and I am sure he will do great things in the burgeoning Nashville market," said Lawton.
"The Nashville multi-housing market remains incredibly strong and is bolstered by tremendous population growth," said Brown. "The culmination of Nashville's distinct culture, abundant opportunity, high quality of life and dynamic, business-friendly environment continues to attract residents and employers alike to flock to the city."
Ranked #1 for metropolitan population growth by the U.S. Census Bureau, The Nashville market continues to pose strong fundamentals within the multihousing sector. The unemployment rate in Nashville (2.5 percent) continues to outpace the national average (3.6 percent), and recent corporate expansions and relocations have contributed to the 23,800 average jobs created annually. Additionally, owners are capitalizing on the strong market conditions within Nashville and continue to increase rents with the trailing 12-month rent growth figure of 16.3 percent outperforming the national average.
Brown joins Senior Managing Director Brian Dawson in the Nashville office, who specializes in debt and equity capitalizations. Dawson brings more than 30 years of capital markets experience and has completed over $30 billion in capital transactions.
"We are very excited to have Nick join our expanding capital markets platform," said Dawson. "His professionalism will serve him, and most importantly, our clients well."
JLL Capital Markets is a full-service global provider of capital solutions for real estate investors and occupiers. The firm's in-depth local market and global investor knowledge delivers the best-in-class solutions for clients—whether investment and sales advisory, debt advisory, equity advisory or a recapitalization. The firm has more than 3,000 Capital Markets specialists worldwide with offices in nearly 50 countries.