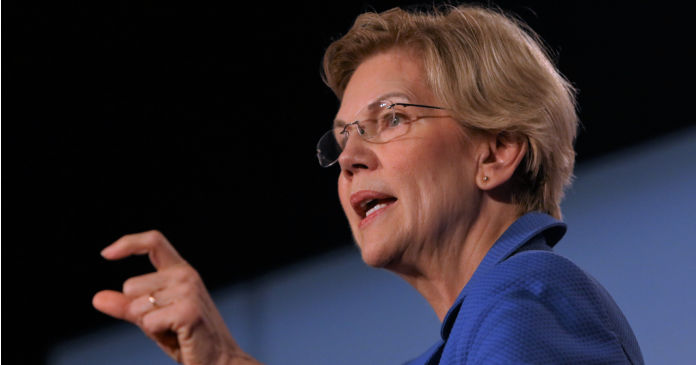 Senator Elizabeth Warren (D-Mass.) along with senators Ed Markey (D-Mass.), Tina Smith (D-Minn.) and Bernie Sanders (I-Vt.) have asked the Department of Justice (DOJ) to investigate RealPage's YieldStar revenue management product for "facilitating de-facto price setting and driving rapid inflation."
The senators cited an article on ProPublica that examined the use of revenue management software. The article suggests that there is a correlation between the presence of large, sophisticated apartment operators in a market who use revenue management software and rapid increases in rents in those markets.
In its response to the senators, RealPage notes that the goal of its revenue management products is not to maximize rents but rather to improve profitability. This involves a tradeoff between rent levels and occupancy levels. Maximizing rents may not be the best strategy if it causes occupancy to fall too much.
RealPage also points out that the principles of revenue management are used in other industries, such as in selling seats on airplanes or renting hotel rooms. As in apartments that sit empty, having planes flying with empty seats or having hotels with empty rooms for the night are revenue opportunities that are lost forever.
RealPage notes that the YieldStar product relies primarily on the operational history of the property in question when recommending what rent to request. This includes information on current rents being paid and on the numbers and types of units that are expected to become available. The rents being charged by similar properties in the area is a secondary consideration, but this data is used.
Some of the rent data being used by YieldStar revenue management is publicly available. There are any number of websites that property managers can go to in order to find out what rents their competitors are asking for at their properties. Using this data should not be an anti-competitive practice. Potentially more problematic is the fact that YieldStar also has access to transacted rent data. This data is not generally publicly available and, even though it is presented in aggregated and anonymized form, the DOJ may take issue with its use.
At this point, the request to investigate YieldStar revenue management software is just an appeal by a powerful group of senators. The DOJ may not take up the case. However, given that President Biden specifically targeted "anti-competitive information sharing, including in rental markets" as part of his plan to expand renter protections, there is a real chance that YieldStar will come under DOJ scrutiny.