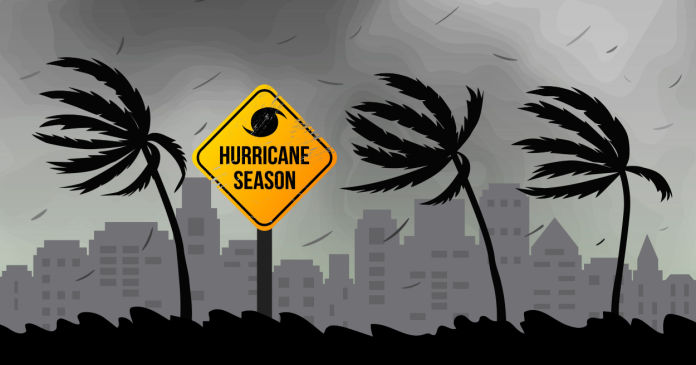 Yardi Matrix has released a research bulletin describing changes coming to the weather damage insurance market, and to insurance rates, for commercial property in response to recent storms.
Where the damages are
The report notes that many of the changes are going to be most profound in hurricane-affected areas such as Florida, Texas and the Gulf Coast. They are being driven by the losses that insurers have suffered in recent years from major storms such as Hurricane Ian, which struck Florida last year.
The losses that have been suffered from insuring properties in severe-weather areas are exacerbated by the increase in the number of people choosing to live in these areas. The report notes that the population of Florida has increased at twice the rate for the country as-a-whole over the past 50 years. This results in much higher damage totals when storms do strike.
Insurance rates are also being driven higher by the increasing costs of construction, which is being driven in turn both by labor shortages and by increased materials costs.
Changes coming to insurance market
The high level of weather-related claims has resulted in insurers abandoning high-risk areas, raising rates and eliminating or limiting coverages. Rate increases of 40 percent to 100 percent are being quoted for policy renewals in some areas. In addition, new policy restrictions may require property owners to purchase specialty insurance, such as wind insurance, to cover hazards that formerly were covered by their base insurance policies.
The report suggests that legal changes, such as making it more difficult to sue property owners for damages, may slow the upward trend in insurance rates. Florida may be moving in this direction.
The report also suggests that some property owners are currently over-insured. This may be driven by lenders requiring that a hazard be covered for the full value of the property, regardless of whether that hazard could result in the property's complete destruction. It also suggests that better risk models based on maximum losses could result in lower insurance expenses.
The full research bulletin is available here.