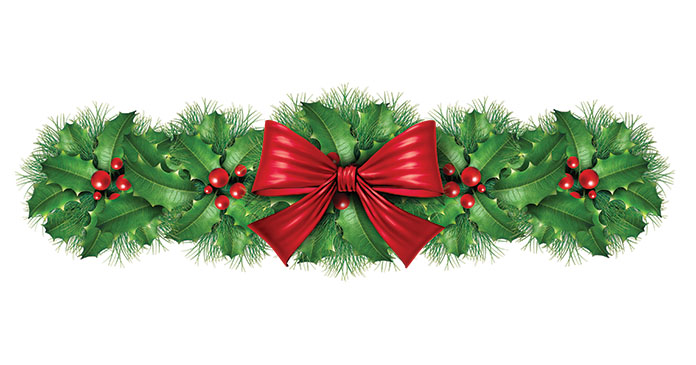 Try as we may, we can not simplify this complexity into an app, a box or other metric container, wrapped in our intentions. We will alway yearn for inspiration, crave beauty and seek wisdom.
Here's how I know.
Raised in St. Louis, I shared a city with the Pruitt-Igoe apartments. Inspired by modernist theories of urban renewal, Minoru Yamasaki (who would go on to design the World Trade Towers) committed to blueprint 33, 11-story, box-like structures to efficiently house the poor. Serendipitously it became my first poignant lesson on public housing and the ill-effect of mathematical efficiency. The last of the failed project was razed in 1976, though its memory remains.
I wasn't raised in Pruitt-Igoe, but in our flat miles away we adorned our 22nd Street landing with wild geraniums in the summer and festive evergreen wreaths in the winter. My grandmother, who lived on the floor below, graced her shelves with Hummel statues, music boxes, crocheted doilies of every sort, along with a masterful collection of family pictures.
Details are no more extraneous than food is simply fuel.
Animals gobble. Humans celebrate meals. While other species herd, humans create and collaborate.
Big data is fascinating, but it will never define the soul or the shelters they call home. We are, after all, embodied souls. We will always crave beauty and yearn for achievement. The future of our industry will derive from our ingenuity, and for that, there is no algorithm.
Our friend and comrade, Kirk Douglas, offers up a brilliant life of accomplishment and a shining example of humanity uber alles. Welcome to this issue's cover story.
A superstar of the highest magnitude for more than half a century, his films are but waypoints on a life of growing faith and family. Many who have never seen 1960-version of Spartacus, might recognize him as the father-in-law of Catherin Zeta-Jones, and father of Michael Douglas. Note: No matter how grand your contribution to the world, it always seems to end with family, doesn't it?
And perhaps, developing multifamily.
Happy Holidays from our family to yours. I invite you enter the new year with wild anticipation of great things to come.