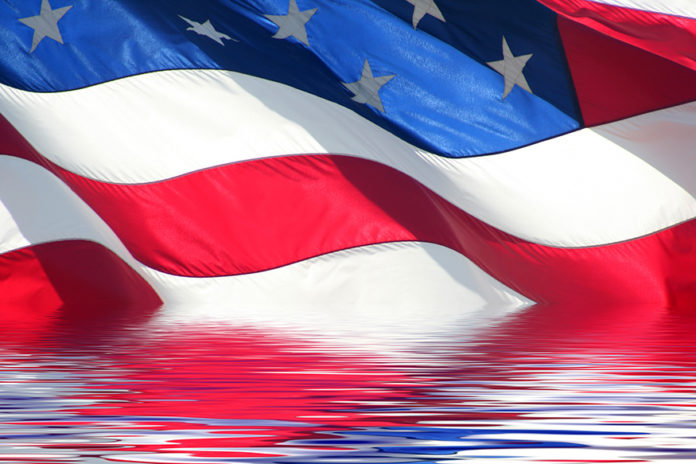 The National Association of Home Builders (NAHB) applauds today's announcement by the Environmental Protection Agency mandating a two-year delay of the Obama-era "waters of the United States" (WOTUS) Rule.
"This delay gives the agency more time to work with the U.S. Army Corps of Engineers and replace the rule with new definitions that provide needed clarity and narrow federal authority," said NAHB Chairman Randy Noel, a custom builder from La Place, La.
"This is a decision we have been waiting a long time for. In addition to sending comments and providing testimony, NAHB has met repeatedly with EPA leaders to explain the effects of these new definitions and how the overreach and resulting confusion affects not only property owners but the regulators themselves."
"The 2015 WOTUS rule developed by the Obama administration will not be applicable for the next two years, while we work through the process of providing long-term regulatory certainty across all 50 states about what waters are subject to federal regulation," EPA Administrator Scott Pruitt said in a press statement.
In 2015, the Obama Administration issued a new definition of WOTUS to determine the scope of federal Clean Water Act jurisdiction.  That definition – which would require builders and developers to obtain federal permits for activities in isolated ponds, dry streambeds and most ditches – was immediately met with litigation around the country.
"We want to keep our waterways clean, but we also need clarity so we can follow the rules," Noel said.
---
ABOUT NAHB:
The National Association of Home Builders is a Washington-based trade association representing more than 140,000 members involved in home building, remodeling, multifamily construction, property management, subcontracting, design, housing finance, building product manufacturing and other aspects of residential and light commercial construction. NAHB is affiliated with 700 state and local home builders associations around the country. NAHB's builder members will construct about 80 percent of the new housing units projected for this year.